Reliable IT Support For Your Business
Whether you're looking to keep IT services costs predictable, avoid unexpected problems, communicate more effectively or increase your network security, Hodgson Consulting & Solutions has a solution for you.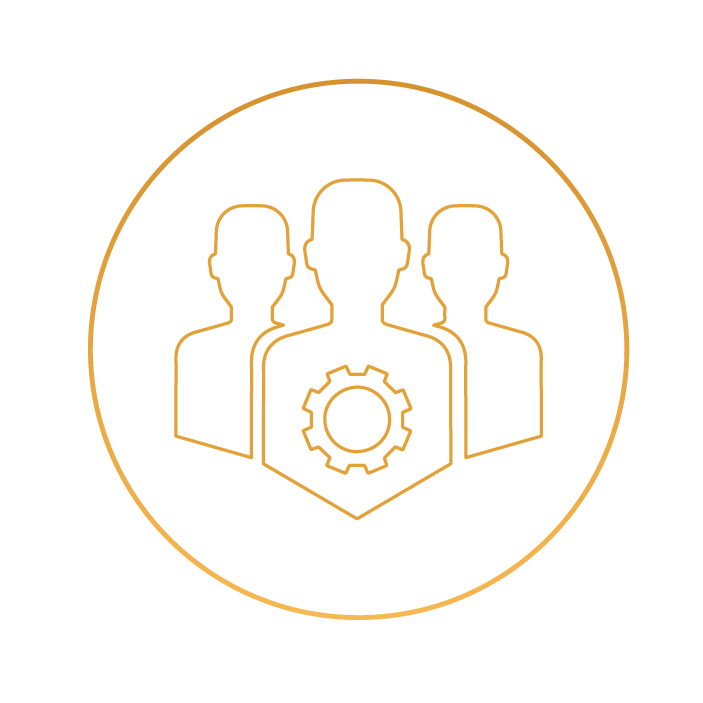 Enhance your existing IT department with a support system designed for your business' growth without hiring additional staff.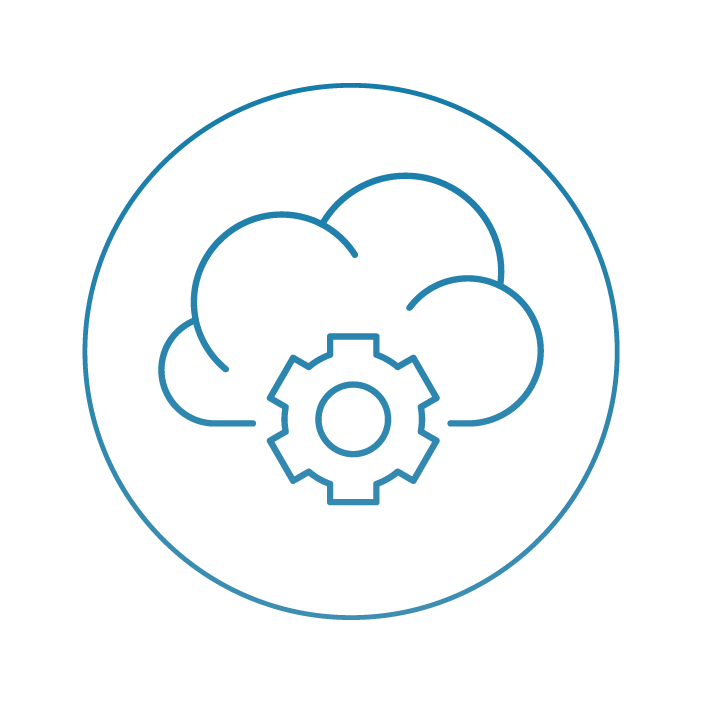 Secure, Scalable, with Easy Access important documents, regardless of what device you're using or where you are. That's efficiency!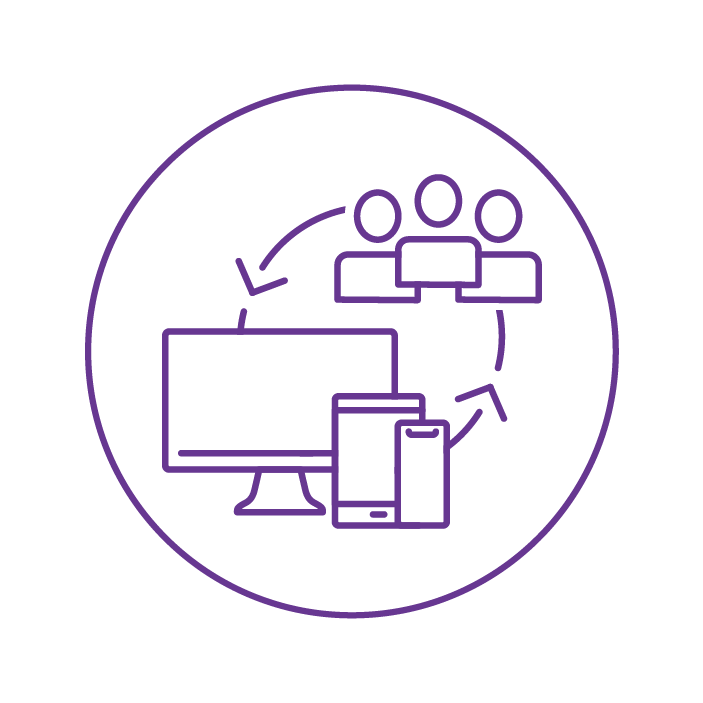 Eliminating computer problems, slowness, error messages and downtime through constant maintenance, planning, and support.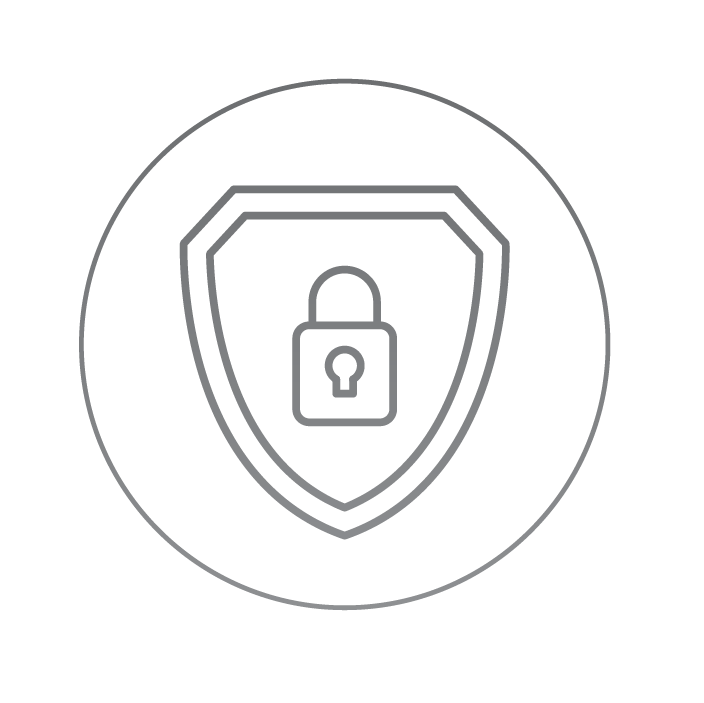 Protect your business from devastating data breaches or hacker attacks that could compromise your client's data, ruin your reputations and cost you millions in fines and fees.

Prevent data breaches and data loss. Eliminate the guesswork in your cyber security – know the exact the state of your business security. We assess and map your existing security to identify areas that require immediate attention.