HIGHLY RESPONSIVE MANAGED IT SUPPORT & CYBER SECURITY SERVICES FOR YOUR FAST
GROWING BUSINESS
Achieve Greater Employee Productivity And Grow Your Business Knowing Your Computers And Network Are SECURE And ALWAYS UP And RUNNING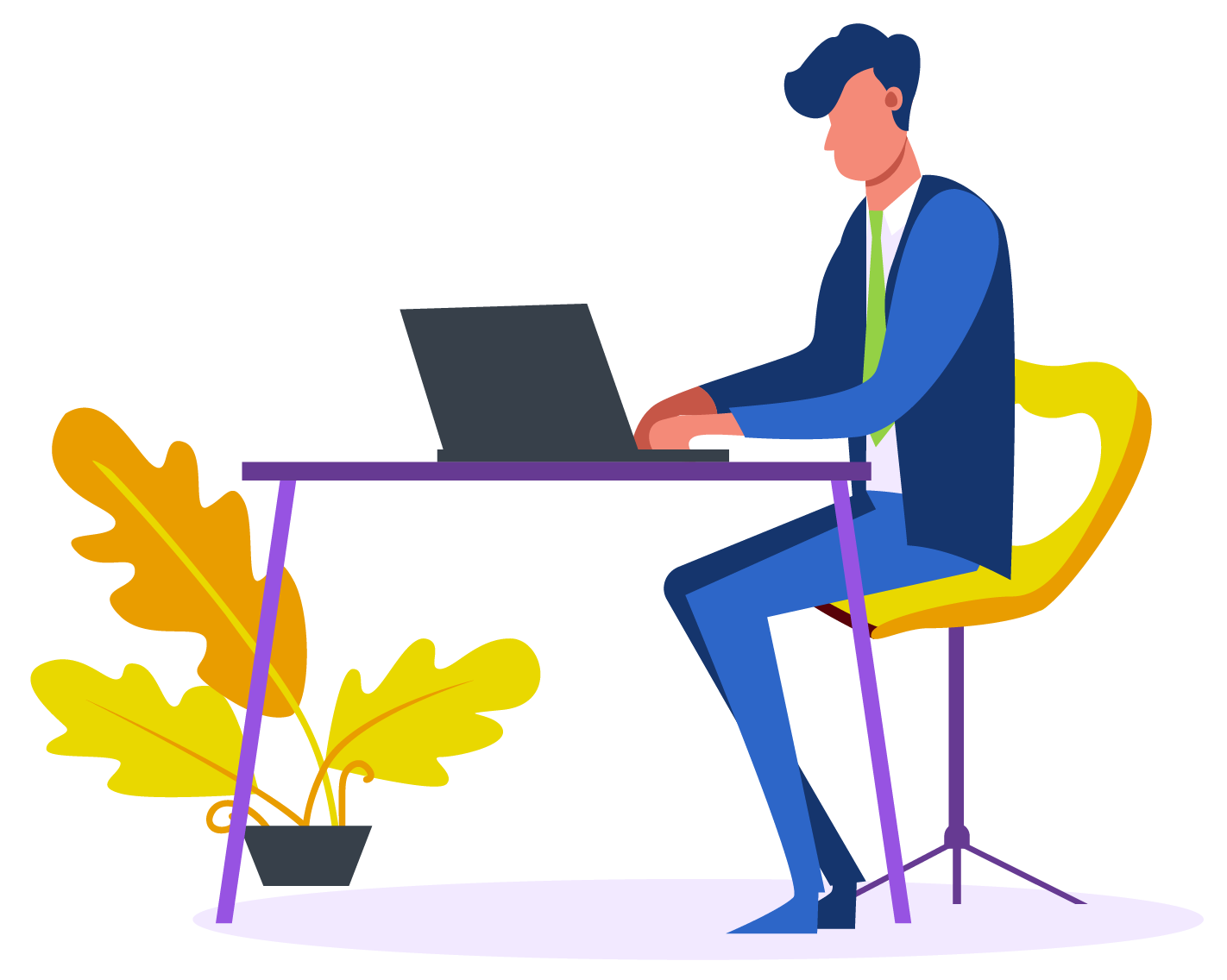 Are you the owner or CEO of a fast growing company looking to eliminate technology headaches and improve your data security?  We provide comprehensive IT support at a flat rate, easy to budget plans.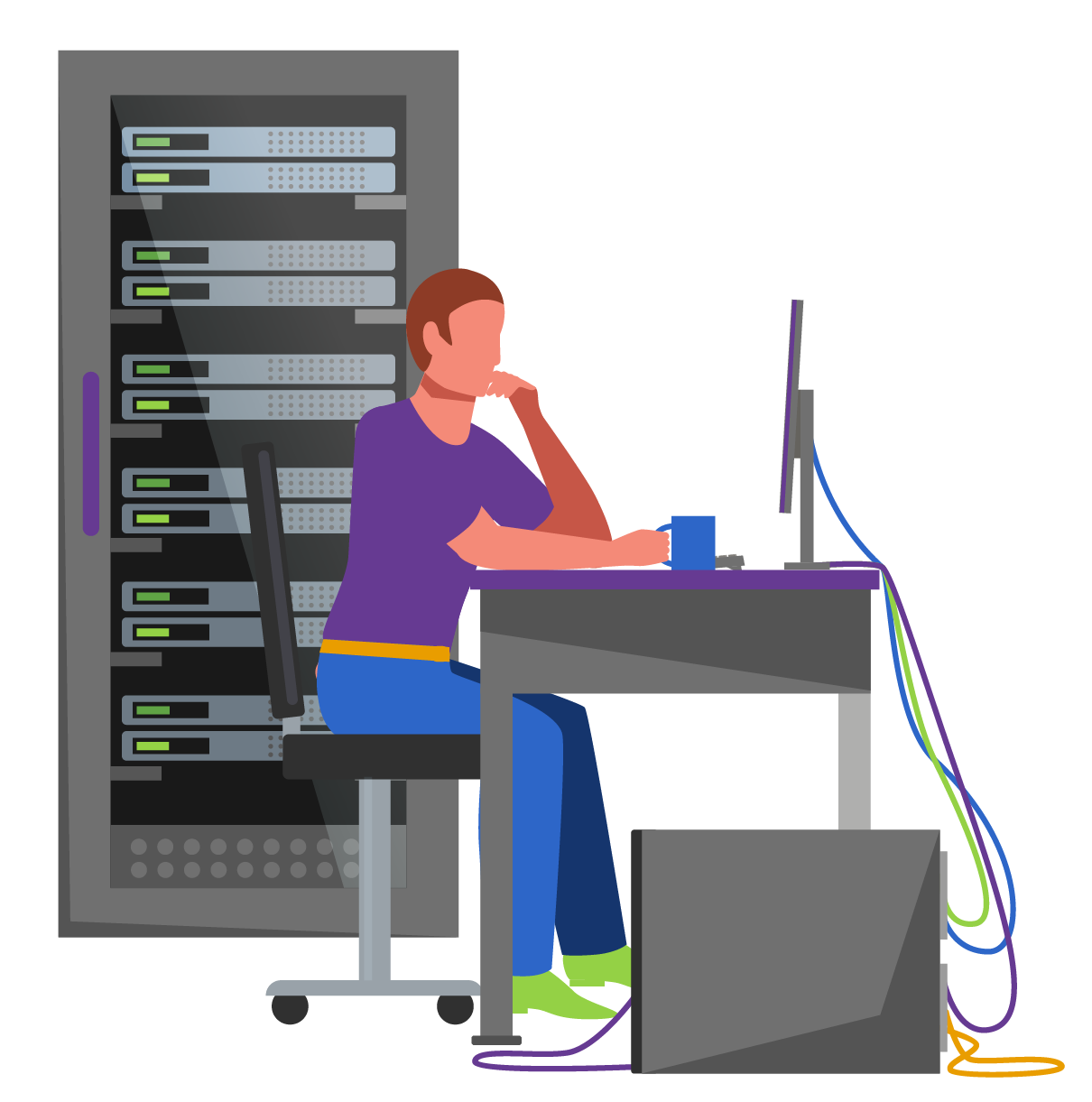 Is your IT staff stretched too thin?  Does your IT department need additional support?  We supplement your existing IT staff by giving them specialized expertise and helping hands and to alleviate their crushing workload.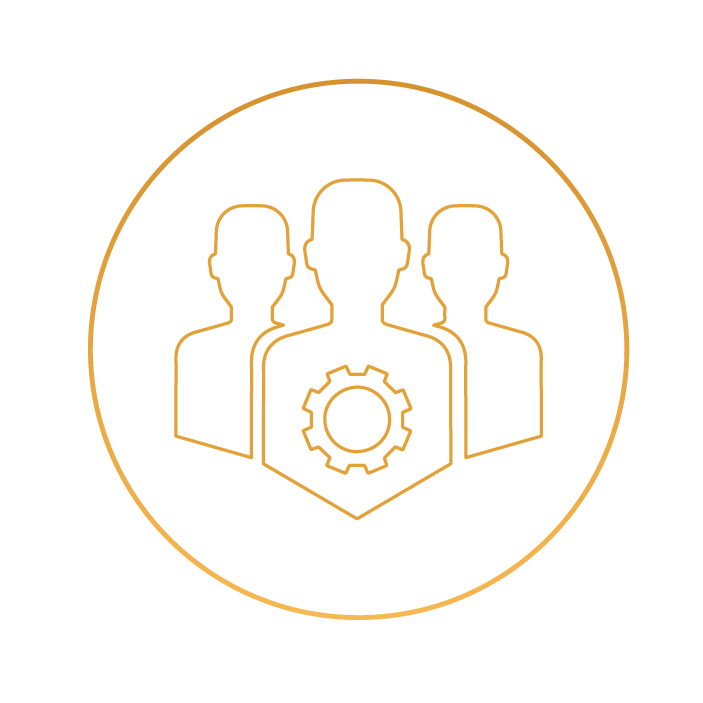 Enhance your existing IT department with a support system designed for your business' growth without hiring additional staff.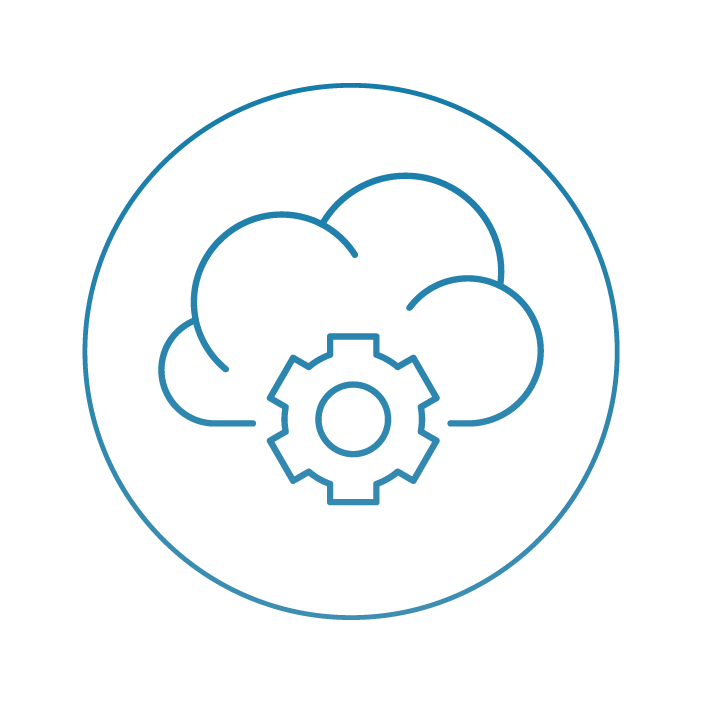 Secure, Scalable, with Easy Access to important documents, regardless of what device you're using or where you are. That's efficiency!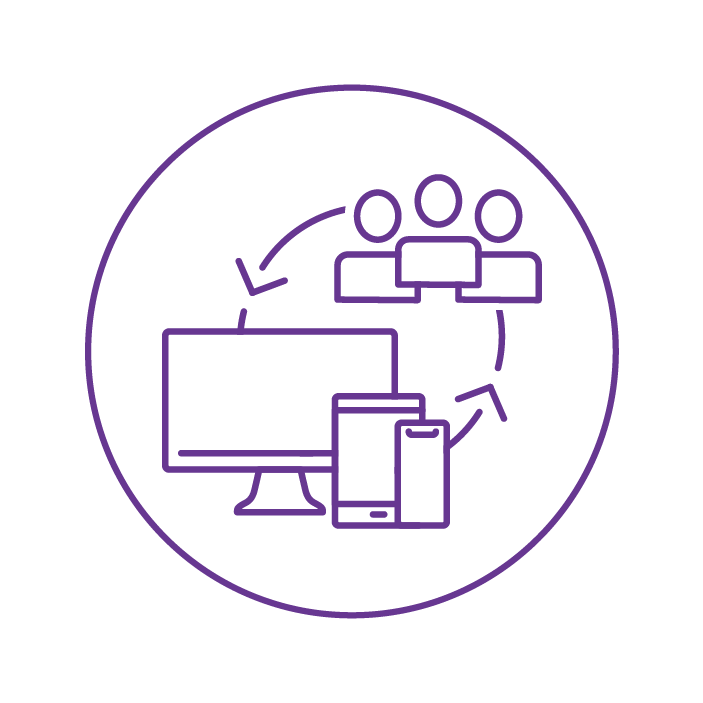 Eliminating computer problems, slowness, error messages and downtime through constant maintenance, planning, and support.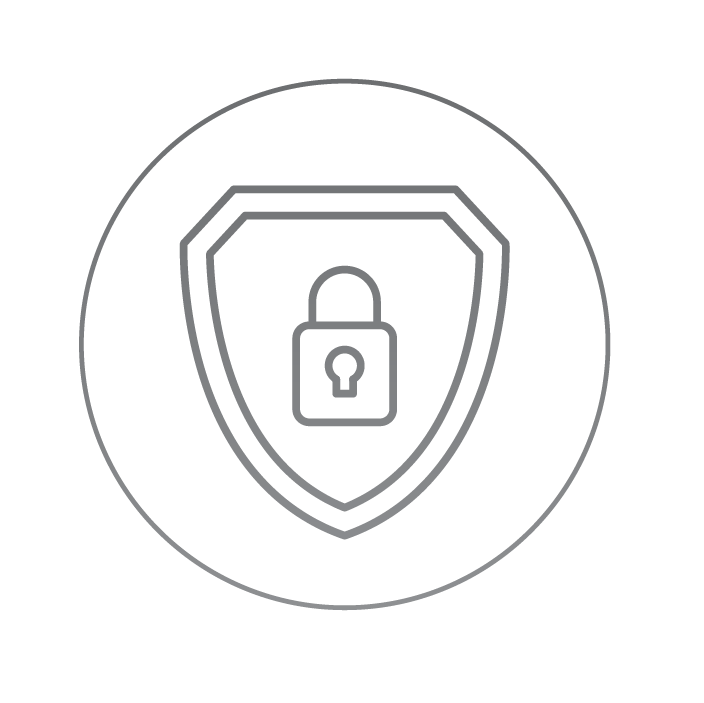 Protect your business from devastating data breaches or hacker attacks that could compromise your client's data, ruin your reputation and cost you millions in fines and fees.

Prevent data breaches and data loss. Eliminate the guesswork in your cyber security – know the exact state of your business security. We assess and map your existing security to identify areas that require immediate attention.
On this call, we'll discuss your unique situation, any concerns you have and answer any questions you have about us.
We conduct a confidential assessment of your network's security and overall health.
We work one-on-one with you to customize a strategy to ensure your IT and security goals are achieved.
We execute the strategy to deliver proactive ongoing support so you gain peace of mind knowing your network and data is secured.
I have been with Hodgson Consulting & Solutions for over 5 years, and they still come highly recommended by companies we work with on a daily basis. The decision to switch companies had many variables, but Hodgson Consulting had a very simplistic and easy to understand system that they tailored to my claims business.
Legal


Martin Alpert
President & CEO
Environmental and General Liability
The biggest benefit in working with Hodgson Consulting is their reliable and prompt service. I also appreciate the constant communication from their team, it is much better than other IT firms I have worked with in the past.
Financial Services


Pamela Lampe
CFO
Picker & Associates, LLC
The core switch at our headquarters went down … basically our network was down our users were down. The whole organization is racking up cost at that point. I got a hold of Hodgson and they were able to react immediately.
Manufacturing


Mark Sanhamel
Business Systems Manager
GF Machining Solutions
We have received personalized service that meets our specific needs. We get the right sized solutions, not too small with constant upgrades, not overkill and overspending.
Financial Services


John W. Beaver
Owner & Certified Financial Planner
Phase III Advisory
Working with Hodgson Consulting feels like working with In-house IT support. I work with the same 1 or 2 technicians which allows them to get to know me, my applications and computer systems. When I have a problem, the technicians take the time to show me what went wrong so I can avoid that issue in the future.
Non-Profit

Harry Moser
Founder
Reshoring Initiative