Given the rapidly evolving cyber landscape of today, businesses need to be more proactive in addressing their cybersecurity vulnerabilities. We empower businesses with a comprehensive understanding of cybersecurity risk management, to help make implementing and maintaining cybersecurity in your business easy, letting you focus on growth and success.
Security is a BUSINESS problem….With a TECHNICAL solution
Security Risk Assessments reveals gaps in your network security and identifies where your company is at high risk to ransomware, hackers and other devastating cyber attacks.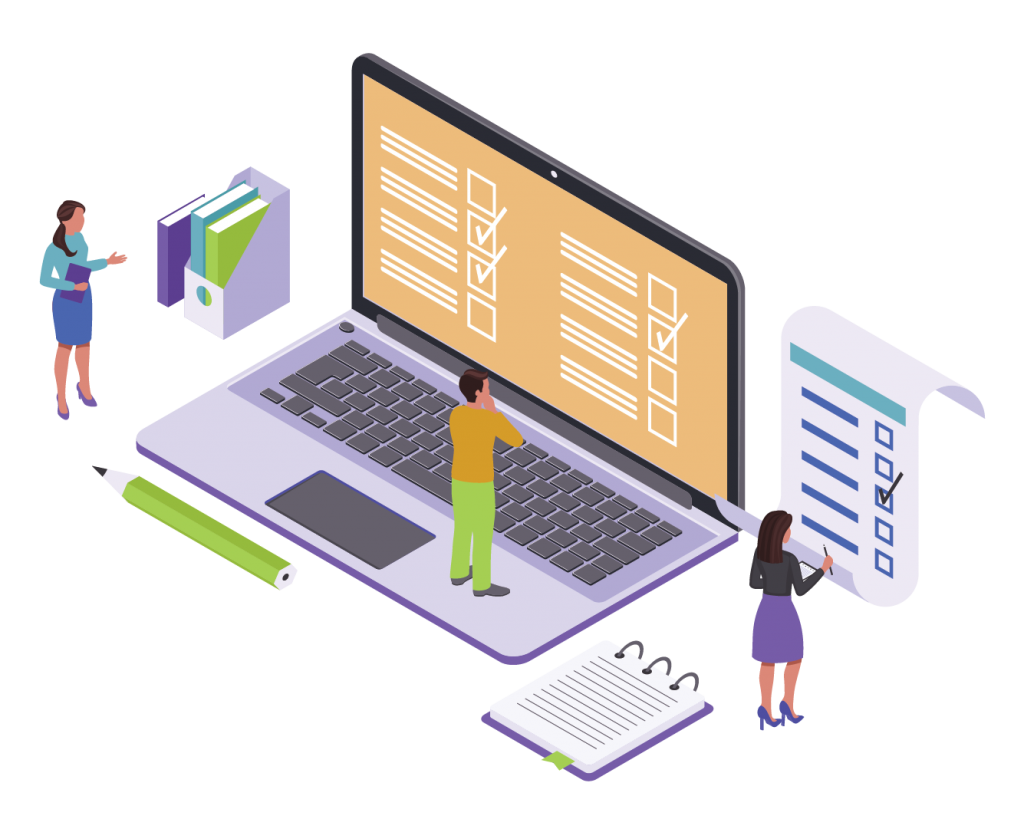 A security risk assessment from Hodgson Consulting & Solutions will give you an unbiased security risk score, and validation from a qualified third party on whether or not you are protected against ransomware and other cybercrime attack.
This is for companies who want to know for certain if their data is secure or need to meet:
Gain Actionable Outcomes and Priorities
Our specialized consultants spend time understanding your business direction and vision, unique company structure as well as key data security risks in order to provide you with prioritize recommendations, identifying areas that require immediate attention.
At the end of the audit you will know:
If you or your employees' login credentials are being sold on the Dark Web. If you IT systems and data are truly secure from hacker, cybercriminals, viruses, worms and even sabotage by rogue employees. If you current backup would allow you to be back up and running again fast.
Get the Answers you want and the Certainty you need
We thoroughly review your systems and security practices
Identify gaps in your current security
Identify and align security priorities
Align with NIST framework guidelines and best practices
Don't wait to find out the hard way if your network is secure!
What is a NIST Cybersecurity Framework Assessment?
The NIST CSF is comprised of five critical functions or best practices that are also referred to as the Framework Core. These functions are design and concurrently to represent a complete security lifecycle and are imperative for a well-rounded security posture and successful handling of cybersecurity threats.
Assess and map your existing security practices against government framework and industry standards.