Should You Move Your Business To The Cloud?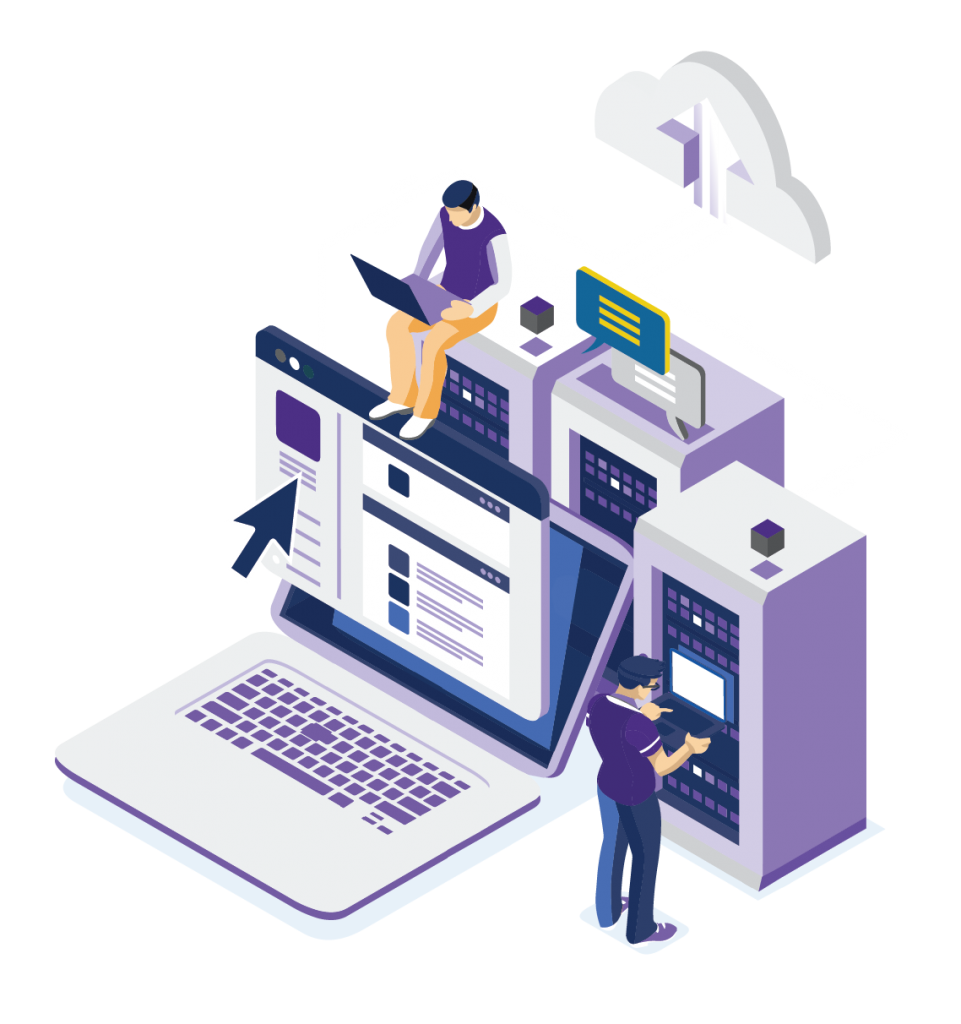 Let us take your company from where you are to where you want to be.
Conduct Confidential Assessment
Determine if Cloud is right for you and create cloud migration roadmap
Implement migration plan for seamless migration
Transition workloads and move data to the cloud
Revolutionize Your Business
We manage your cloud based systems to ensure improved operational efficiency
CEO Benefits
IT Manager Benefits
CEO Benefits
Your company will have:
Increased security
Automatic Backup
Increased productivity – Work remotely from any device
Improved team collaboration – secure file sharing
Easier cash flow – no upfront capital expenditure
IT Manager Benefits
Hodgson Consulting Cloud Hosting Solutions not only simplifies IT for your company, but we also free you from having to purchase, install and maintain complex, expensive IT systems in house.
Hodgson Consulting & Solutions' Cloud includes:
Want to know if Cloud Computing is right for you?
If you want to know if all or parts of your network can be hosted in the cloud, call us for a free, no-pressure, no-obligation Cloud Readiness Assessment. We'll evaluate your current situation and provide insights and options for moving to the cloud. We'll also answer any questions you have and tell you the unvarnished pros and cons of choosing this option.
Our Free Assessment Will Give You The Answers You're Looking For
See what you can achieve with Hodgson Consulting & Solutions' Cloud
Transition employees back to the office seamlessly
We can help you build your back to office plan
Replace traditional VPNs with a secure scalable solution
We help you meet the needs of your remote workforce with a VPN alternative