Managed Security Services
Combat cybercrime. Protect your data. Reduce your risk. Secure your remote workforce.
Are you prepared for a cyberattack?

Cybercrime is not a trend or a whim, it's a thriving business.  Cybersecurity threats and vulnerabilities are constantly evolving, consequently exposing your business to newer, unheard-of security risks.  Hackers are patient and often spend week or months inside a network.  They navigate within the system to progressively corrupt or steal data, UNDETECTED.

Your business – large or small – will be targeted and will be compromised UNLESS you take action to protect your company.

Not sure what you are doing is enough or not sure where to start?

Get started with a 15-minute Consultation.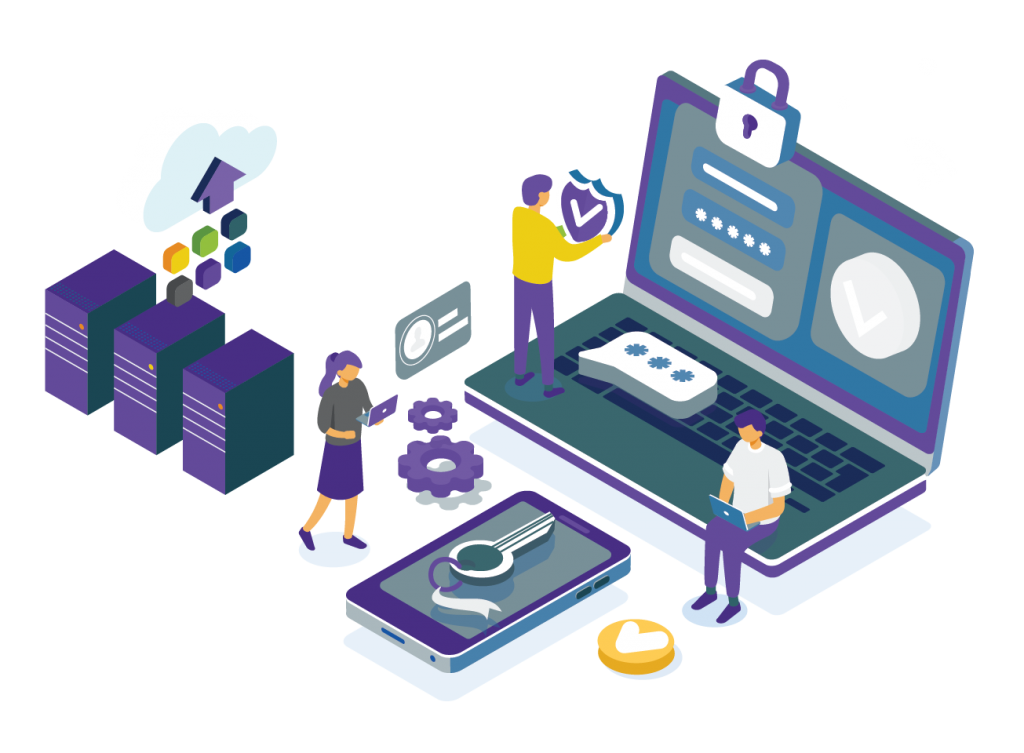 Security is complicated. We can help.
You can't expect your IT team to know it all, especially while juggling all of their other IT responsibilities. Cybersecurity requires specialized expertise from a company that is experienced in deploying mult-layer security at scale regardless of where your employees are located. That's where we can help. At Hodgson Consulting & Solutions, we provide a wide range of security services to help you stay ahead of cyber threats and keep your company safe.
You have worked too hard to lose it all to cybercriminals. We provide professional managed cybersecurity services to companies of all sizes across all industries.
On this call, we'll discuss your unique situation, any concerns you have about your company's security
We conduct a confidential 17-Point assessment of your network's security and overall health. This includes a dark web scan of your organization (a $595 value)
We work one-on-one with your team to ensure your IT and security goals are achieved.
Gain Peace of Mind 24/7 know your computers and network are monitored for maximum uptime while protecting your data from cyberattacks.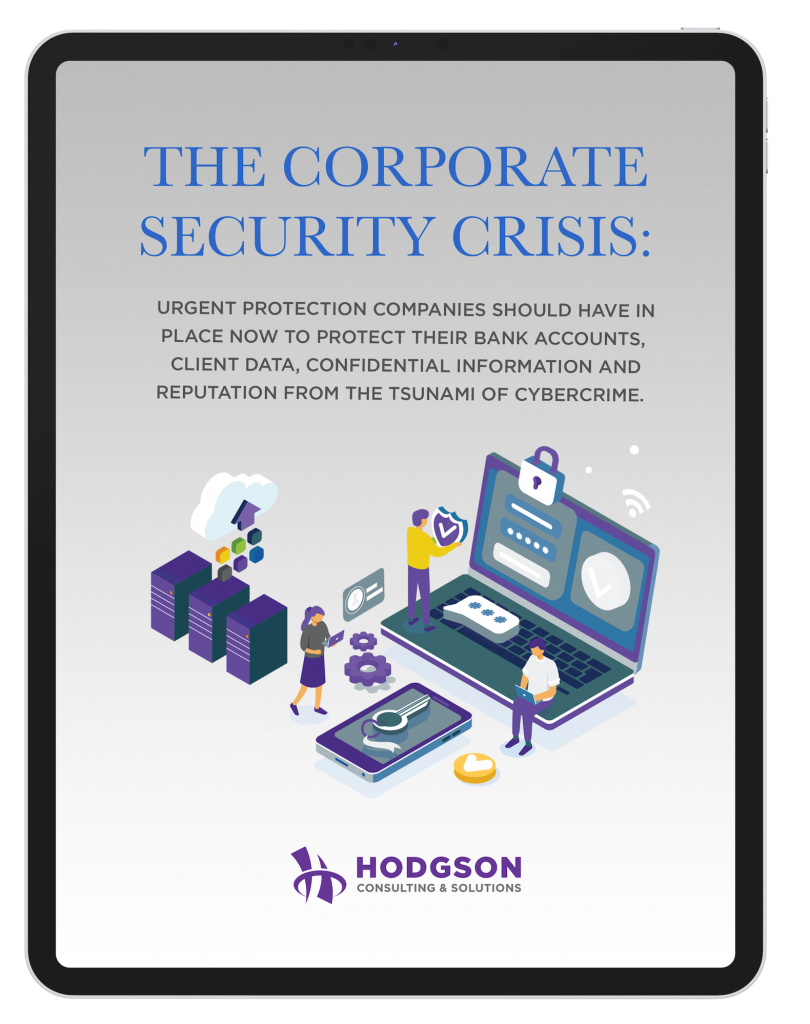 Download this FREE Executive Report.

The Corporate Security Crisis:
Urgent Protection Companies Should Have In Place NOW To Protect Their Bank Accounts, Client Data, Confidential Information and Reputation From the Tsunami of Cybercrime.
This Executive Report is concise and contains facts and information that might mean the difference between surviving this terrible and growing storm of cybercrime coming or being financially devastated and sunk.  You can instantly download this report for free by completing this form.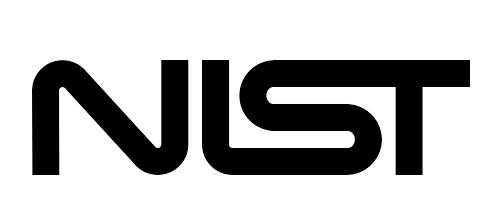 Hodgson Consulting & Solutions cybersecurity practices adhere to NIST Cybersecurity Framework.