A Great Team Is Made of Exceptional People
In principle and practice, Hodgson Consulting & Solutions is POWERED BY PEOPLE. We acknowledge our differences as well as our combined strengths. We know creating an environment that values diverse perspectives and backgrounds is what enables us to have more innovative ideas and best serve our customers.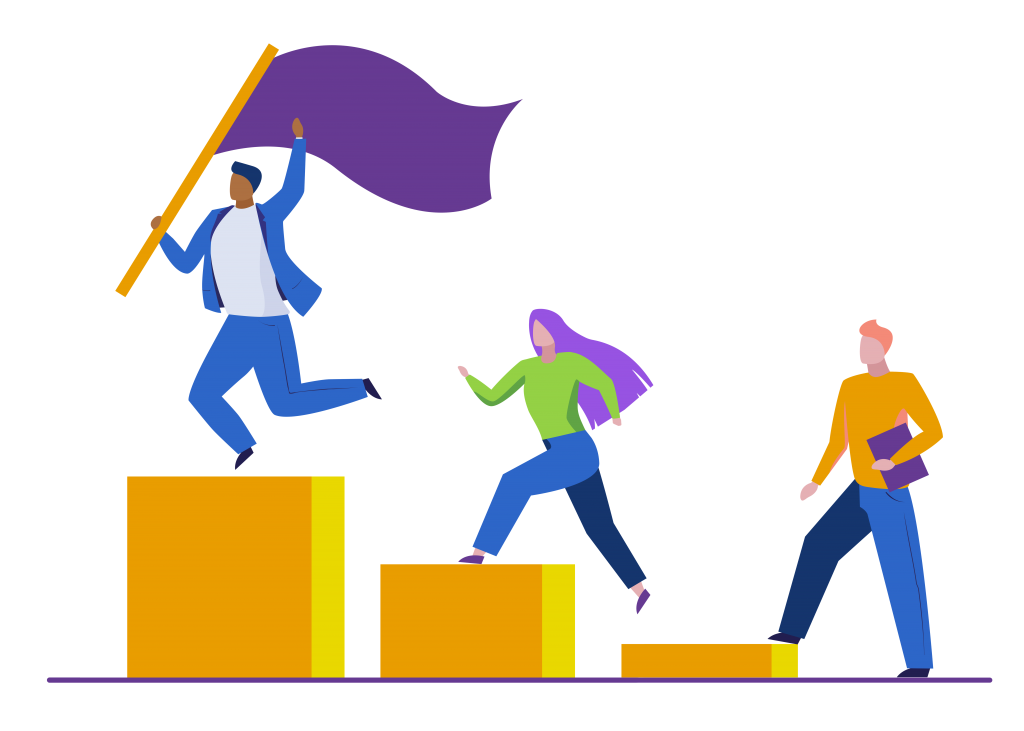 We are committed to finding and nurturing the best and brightest professionals.
Joining Hodgson Consulting & Solutions is an AWESOME opportunity for someone who:
Right now, we have several positions to fill. BUT…we are ALWAYS looking for smart, hard-working people to join our team. To that end, if you don't see a position available, don't let that stop you! Email us your resume at info@hodgsonconsulting.com and tell us a little bit about yourself and how you think you can contribute to our team.
Part Time Experienced Accounting Specialist
Part Time Experienced Sales Development Rep For Setting Appointments