Do you feel like you have outgrown your current IT Company?

Are you paying good money to keep things working but are STILL having constant problems, slowness, and other recurring issues?

Are you concerned that your IT staff or IT Company may not be adequately prepared and equipped to handle a serious cyber security breach or recover you from a ransomware attack? If you answered YES to any of these question, then you are in the right place.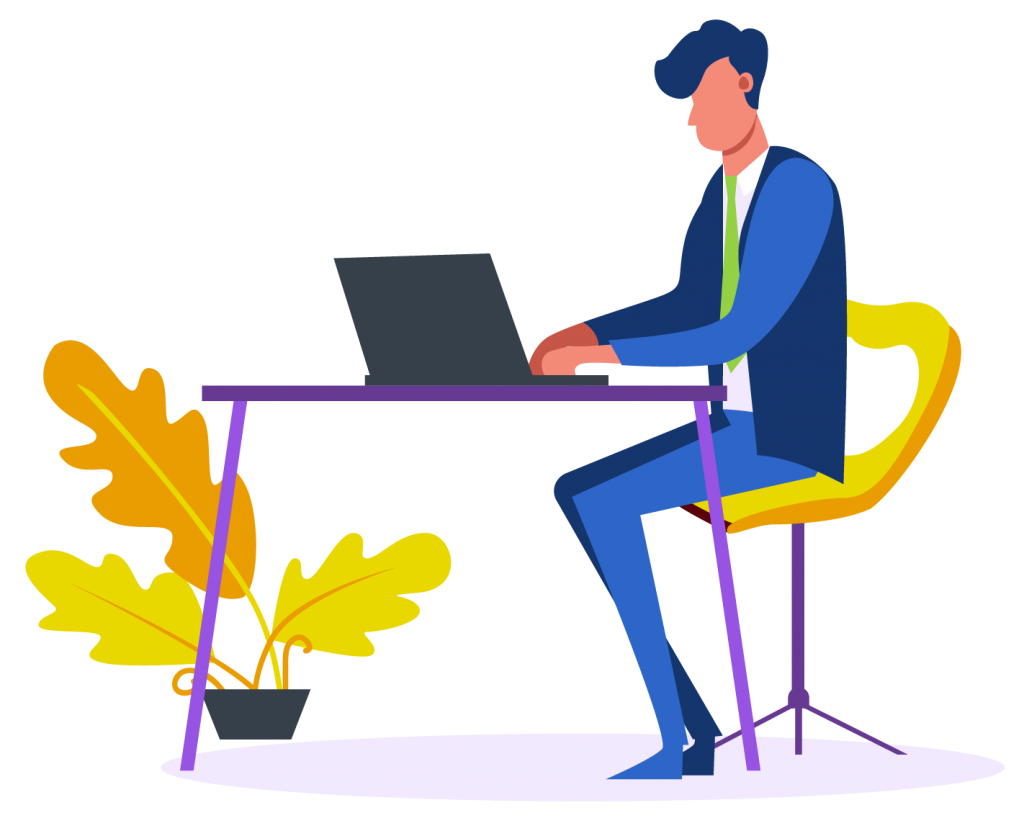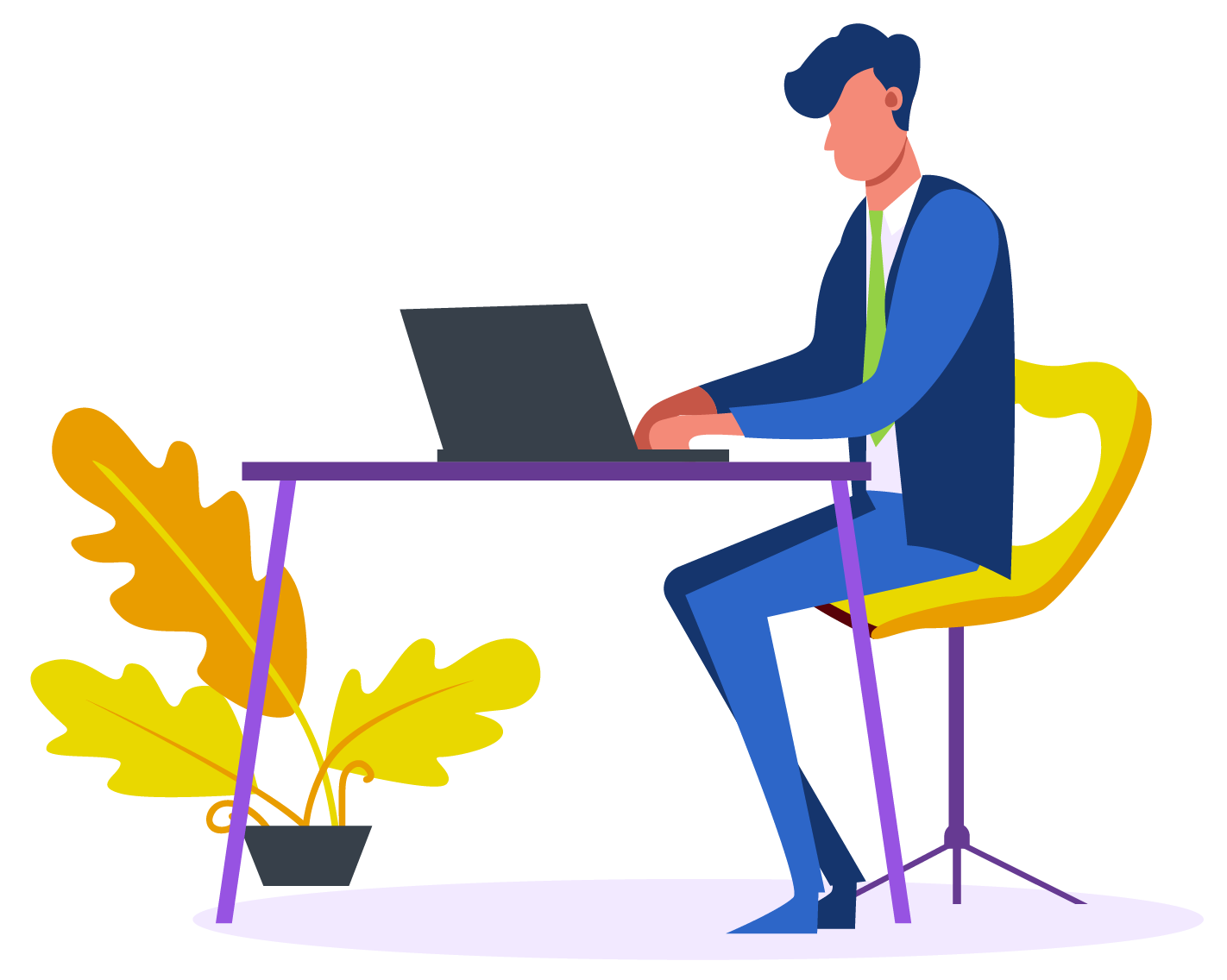 Don't got it? Don't worry.
We are here to fill the gaps that you might have.
We are here to fill the gaps that you might have. Handling the rising complexity of IT systems for your growing company AND the overwhelming sophistication of cyberthreats takes a multitude of specialized skills. Our team of technicians have over 20+ years of IT experience and 50+ IT industry certifications.

We provide reliable IT solutions to improve your business processes. With managed IT services from Hodgson Consulting & Solutions, you can: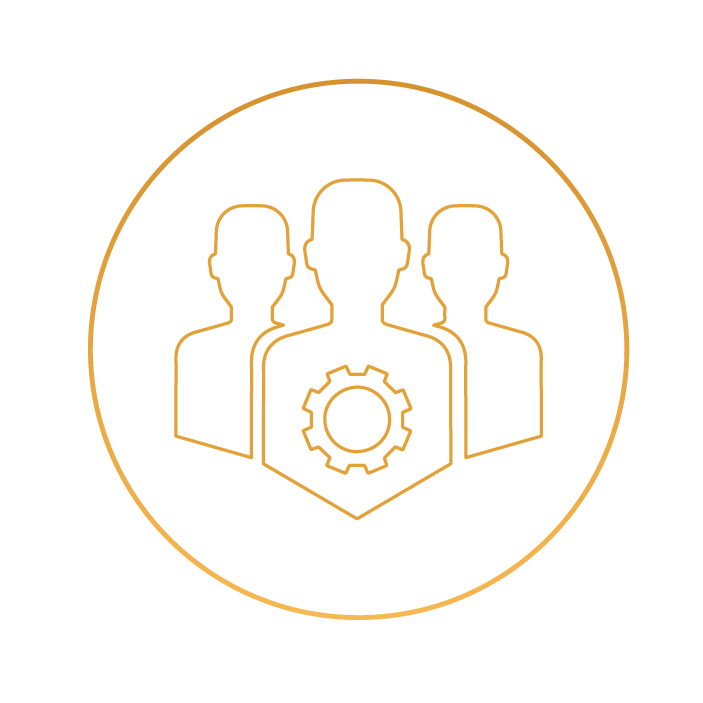 Enhance your existing IT department with a support system designed for your business' growth without hiring additional staff.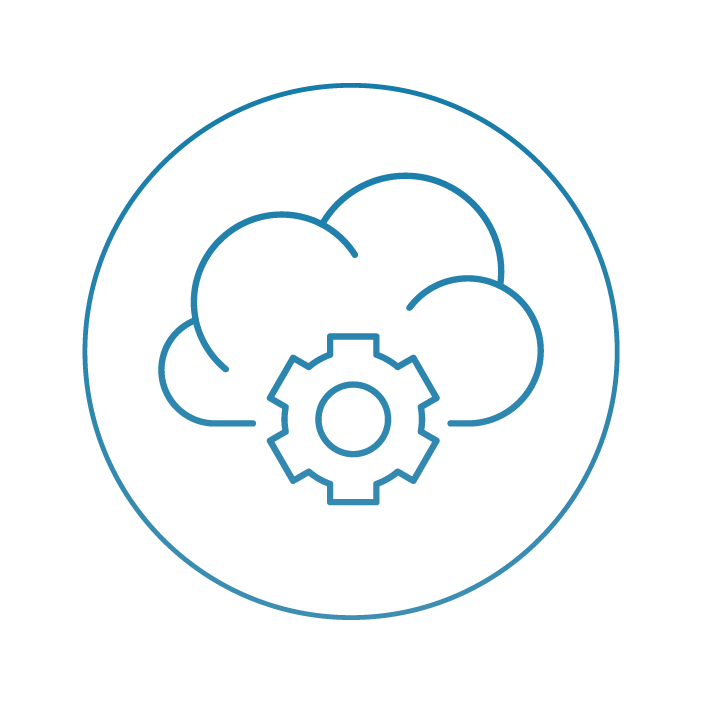 Secure, Scalable, with Easy Access to important documents, regardless of what device you're using or where you are. That's efficiency!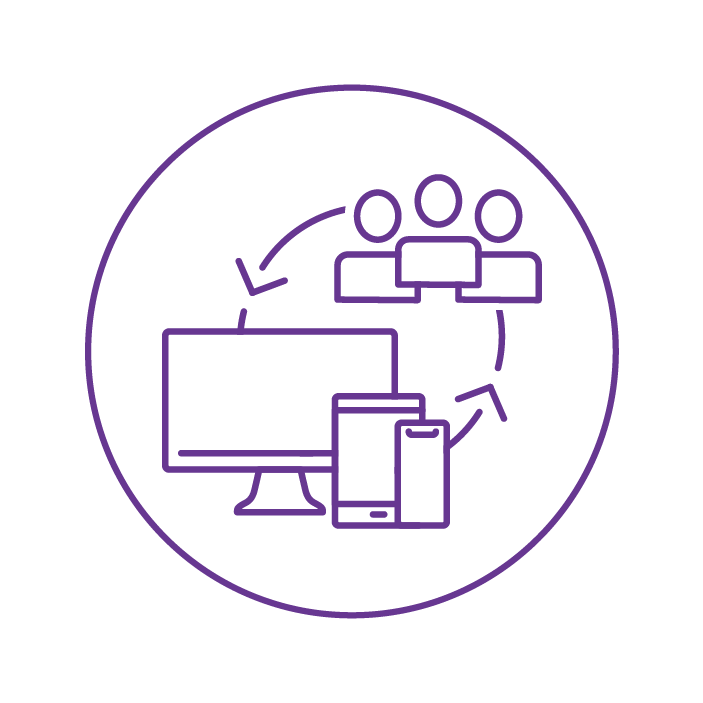 Eliminating computer problems, slowness, error messages and downtime through constant maintenance, planning, and support.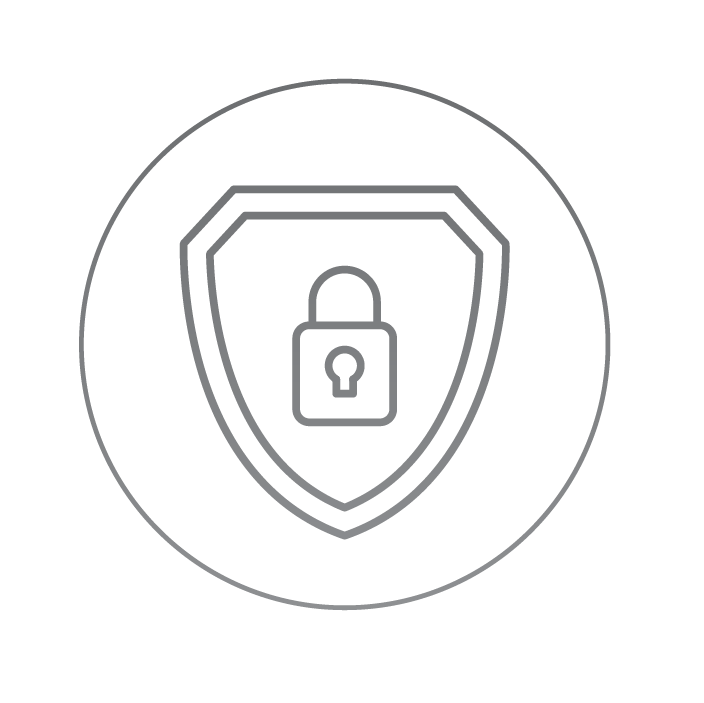 Protect your business from devastating data breaches or hacker attacks that could compromise your client's data, ruin your reputations and cost you millions in fines and fees.

Prevent data breaches and data loss. Eliminate the guesswork in your cyber security – know the exact the state of your business security. We assess and map your existing security to identify areas that require immediate attention.
We take tech issues off your plate in 4 easy steps
On this call, we'll discuss your unique situation, any concerns you have and answer any questions you have about us.
We conduct a confidential assessment of your network's security and overall health.
We work on-on-one with you to customize a strategy to ensure your IT and security goals are achieved.
We execute the strategy to deliver proactive ongoing support so you gain peace of mind knowing your network and data is secured.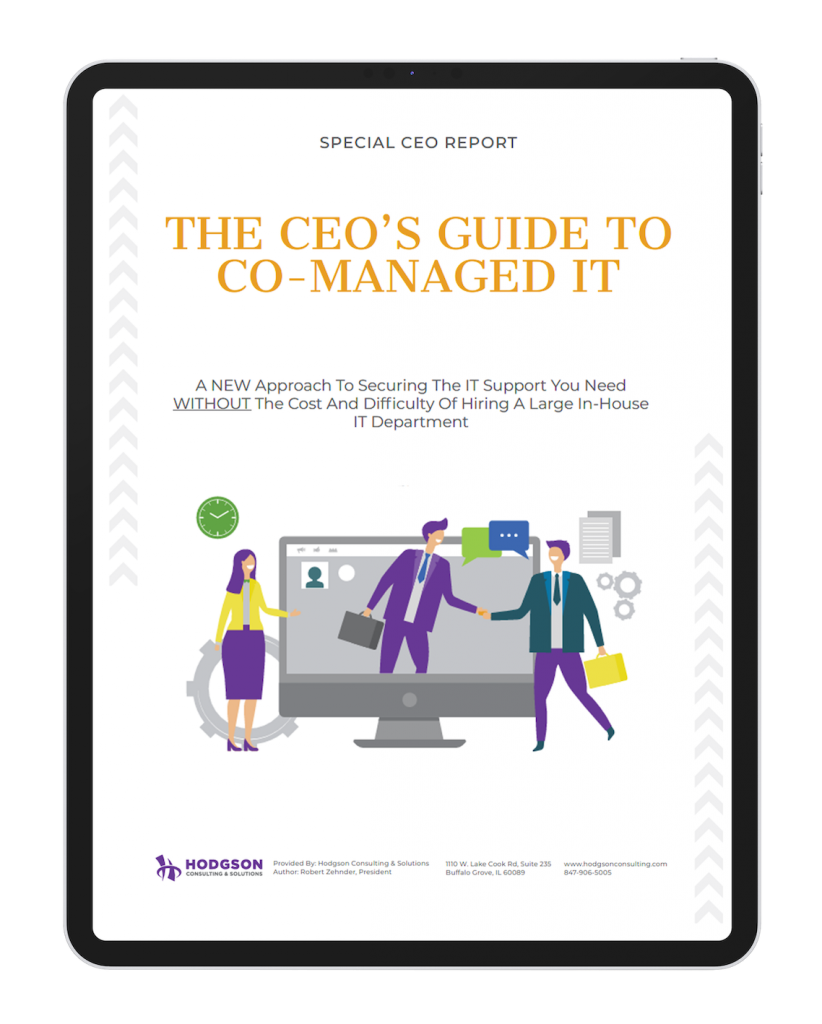 Already have an IT department? No problem.
We play well with others. Let us enhance your team with additional resources and efficiency while saving you money.

Download this Free Executive Ebook To Learn More.
This guide features in-depth details about IT department expectations and provides answers to frequently asked questions CEOs have, and important information about picking the right IT firm to partner with. It will also reveal tell tale signs that your IT department is being pushed beyond their capabilities and whether or not they are TRULY as efficient as they could be, maximizing your ROI.