Refer A Company To HCS & Get Rewarded!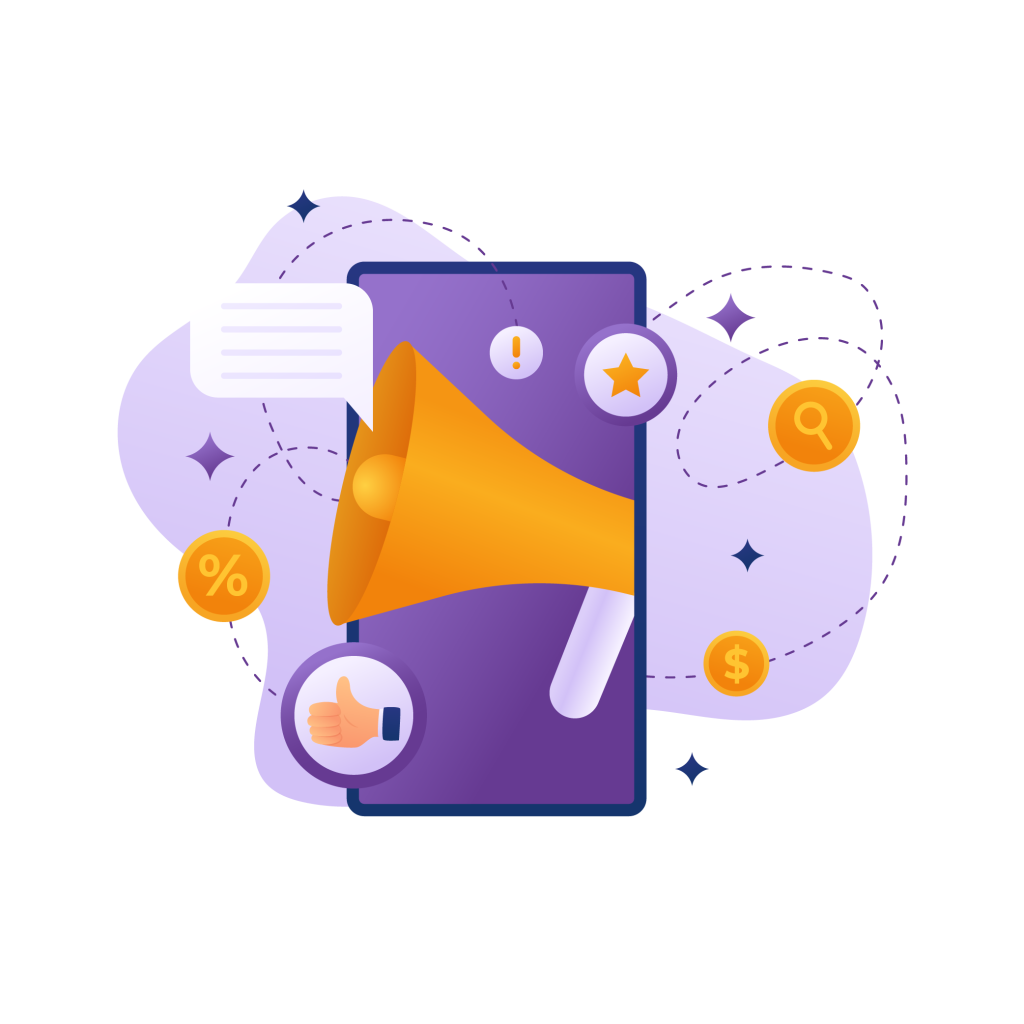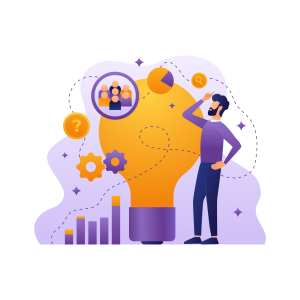 Do you or your friends/family know a company that hasn't purchased from HCS but could use some IT support? That's great!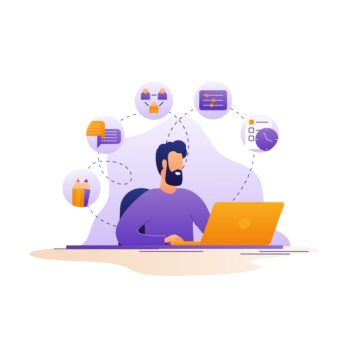 Let us know who you're referring and a description of why you are referring them or what issue they have.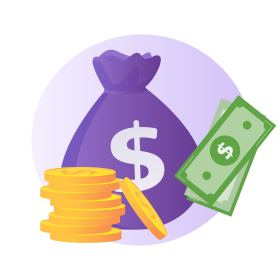 If your referral becomes an appointment, you will receive a $50 gift card. If your referral becomes a client, you will receive an amount equal to 1 month of their monthly recurring revenue.
Tell Us More About The Referral
Learn How To Earn Big $$$ Helping Other
Organizations Succeed Through Technology
Who Is A Good Referral For Us?
Where Can You Find People to Refer?
How to Refer Someone to Us ⭐
What is the Referral Amount?
Please Complete All information above after for any of the referral options above⭐