Refer A Company To HCS & Get Rewarded!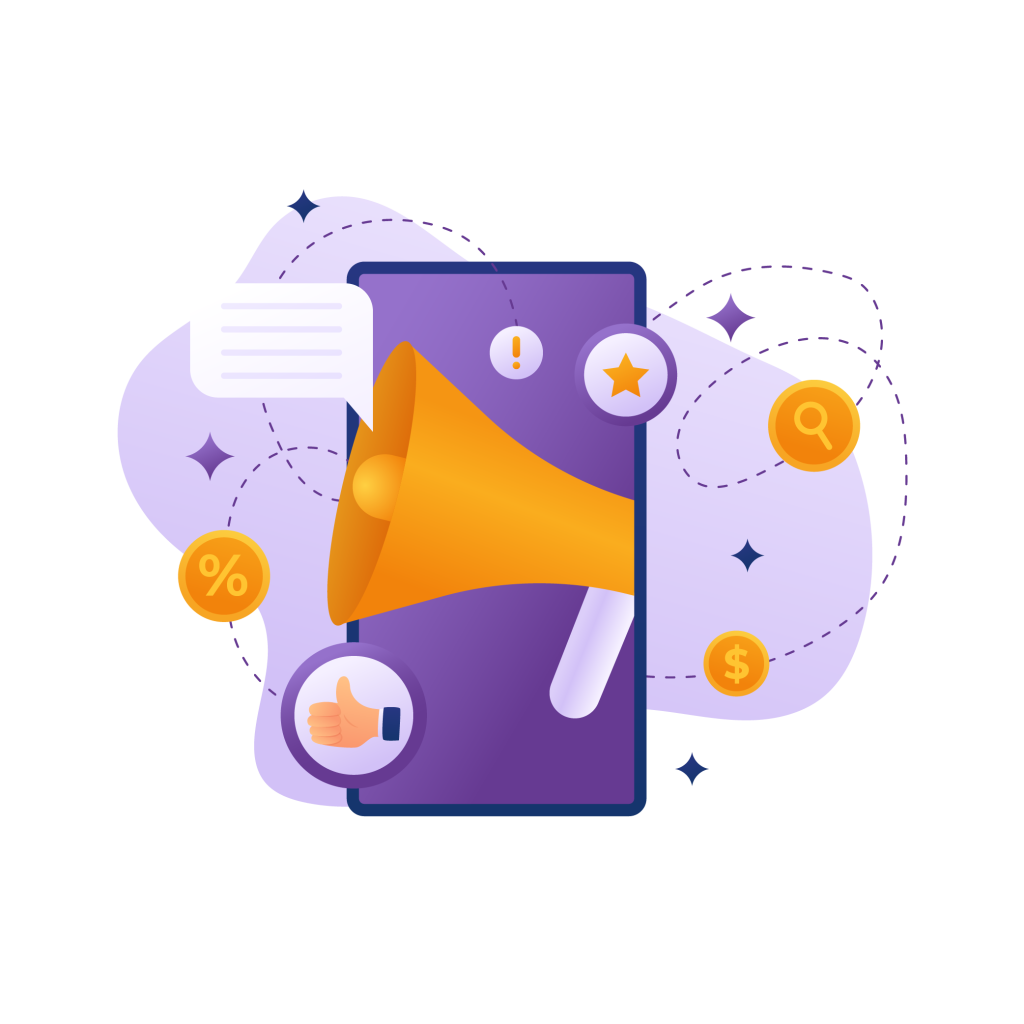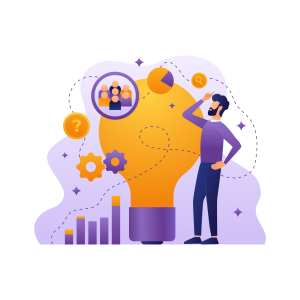 Do you or your friends/family know a company that hasn't purchased from HCS but could use some IT support? That's great!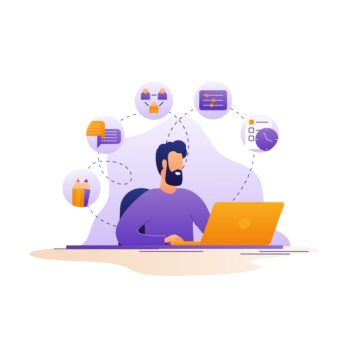 Let us know who you're referring and a description of why you are referring them or what issue they have.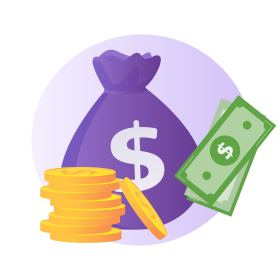 If your referral becomes an appointment, you will receive a $50 gift card. If your referral becomes a client, you will receive an amount equal to 1 month of their monthly recurring revenue.
Tell Us More About The Referral
Learn How To Earn Big $$$ Helping Other
Organizations Succeed Through Technology
Who Is A Good Referral For Us?
Where Can You Find People to Refer?
How to Refer Someone to Us ⭐
What is the Referral Amount?
Please Complete All information above after for any of the referral options above⭐
The following terms and conditions ("Terms") apply to the Employee Referral Program ("Program") offered by Hodgson Consulting and Solutions ("Company", "we", or "us"). By participating in the Program, you agree to be bound by these Terms.
To qualify for the Program, the referred organization must meet the following criteria:
Employees can participate in the Program by following these steps:
3. Employee Payments for Eligible Referrals
An eligible referral is one that meets the criteria specified in Section 1 and is submitted through the appropriate channel, as outlined in Section 2.
For each eligible referral, the employee will receive:
*POMBS client is an organization that signs a 1 year or more service contract with Hodgson Consulting & Solutions. The eligible POMBS contracts are Cloud Signature Agreement, Cyber Services Agreement, POMBS Signature Agreement, Block Time Agreement – Recurring.
This Program is not valid for employees who are commissioned Sales Representatives of Hodgson Consulting and Solutions.
5. Modifications and Termination
Hodgson Consulting and Solutions reserves the right to modify or terminate the Program at any time, with or without notice, at its sole discretion.
By participating in the Employee Referral Program, you agree to be bound by these Terms and Conditions. If you do not agree with these Terms, please do not participate in the Program.