Order Your FREE Copy Now!
Why Your Business Is A Hacker's
PRIMARY Target And What You
Can Do NOW To Secure Your Data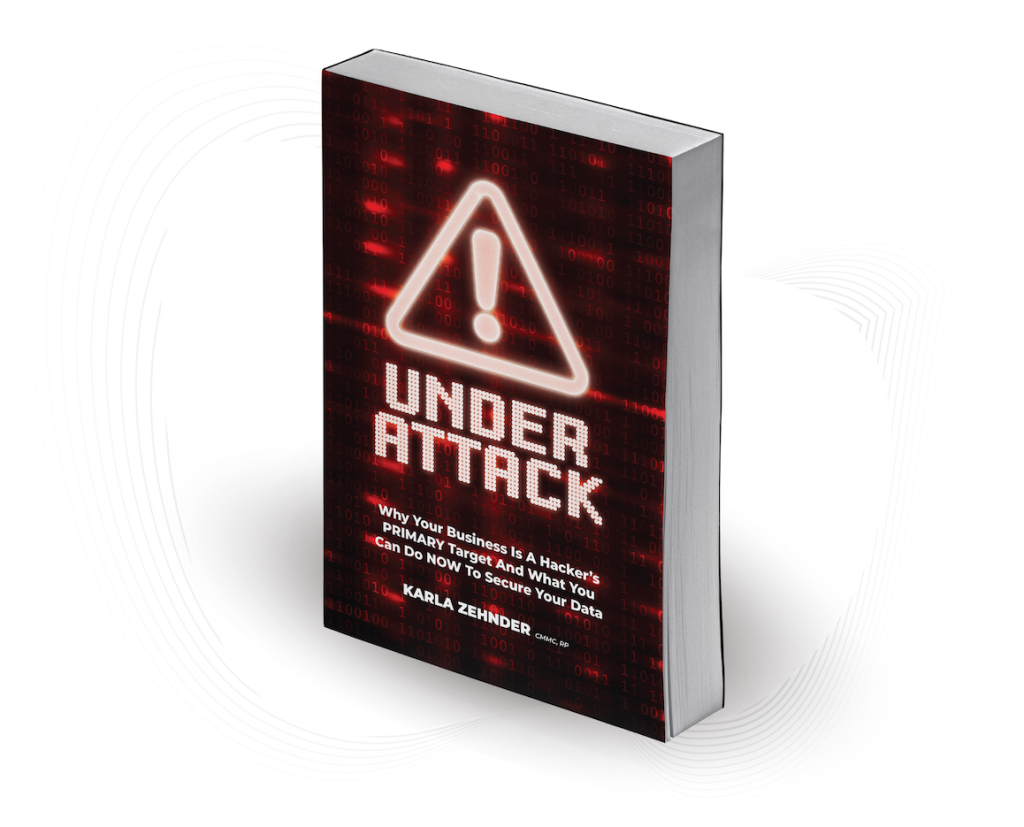 Fill Out The Form Below To
Order Your FREE Copy
Your Data, Dollars and Domains are at RISK!
At any moment, your business could go from thriving to barely surviving! That's because cybercriminals today stop at nothing to target businesses JUST LIKE YOURS. Fortunately for you, this cyber security book presents the critical information you need today to protect your business, your assets, and your livelihood from cybercrime! 
Read this book and you'll discover:
Are You Ready For Better IT Support?
Then call us at 847-906-5005 or fill out the form on this page to schedule a 15-minute Consultation