The Chicagoland Business Owner's and Executive's Guide To IT Support Services And Fees
What You Should Expect To Pay For IT Support For Your Business (And How To Get Exactly What You Need Without Unnecessary Extras, Hidden Fees, And Bloated Contracts)
If you need to upgrade your current computer network and are considering cloud computing to save money and simplify IT, the insights provided in this report will arm you with the right information and questions to ask to avoid getting "sold" a solution that doesn't work for you.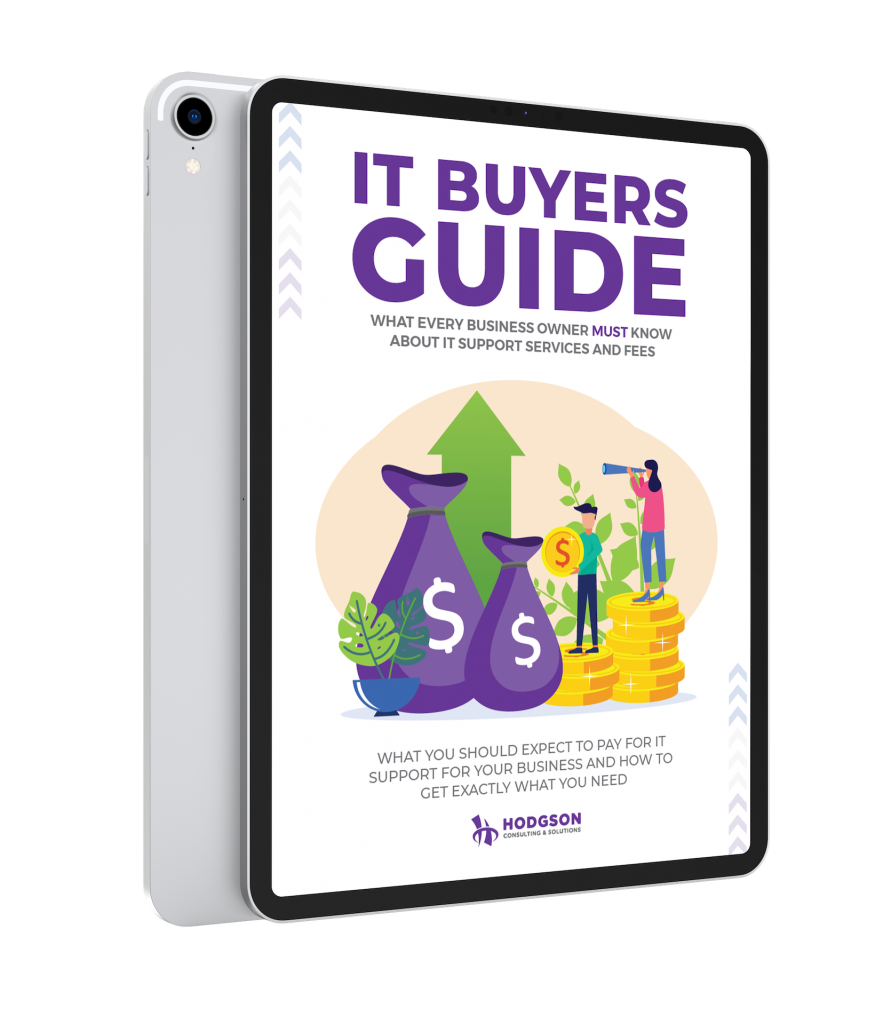 Read This Guide And You'll Discover:
To claim your FREE guide!
Fill out the form or call us at 847-906-5005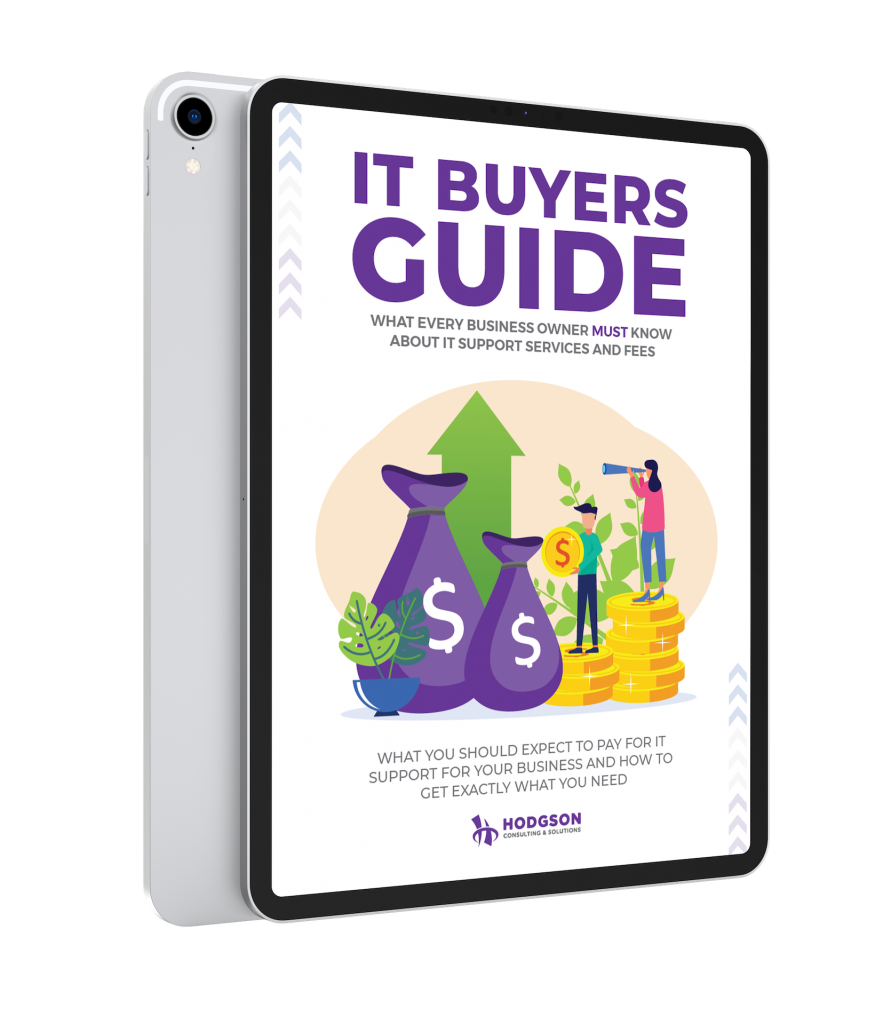 Fill out this
form to receive
your FREE Guide
Are You Ready For Better IT Support?
Then call us at 847-250-9839 or fill out the form on this page to schedule a 15-minute Consultation.
What Other Business Leaders Are Saying About Hodgson Consulting & Solutions
I have been with Hodgson Consulting & Solutions for over 5 years, and they still come highly recommended by companies we work with on a daily basis. The decision to switch companies had many variables, but Hodgson Consulting had a very simplistic and easy to understand system that they tailored to my claims business.
Legal


Martin Alpert
President & CEO
Environmental and General Liability
The biggest benefit in working with Hodgson Consulting is their reliable and prompt service. I also appreciate the constant communication from their team, it is much better than other IT firms I have worked with in the past.
Financial Services


Pamela Lampe
CFO
Picker & Associates, LLC
The core switch at our headquarters went down … basically our network was down our users were down. The whole organization is racking up cost at that point. I got a hold of Hodgson and they were able to react immediately.
Manufacturing


Mark Sanhamel
Business Systems Manager
GF Machining Solutions
We have received personalized service that meets our specific needs. We get the right sized solutions, not too small with constant upgrades, not overkill and overspending.
Financial Services


John W. Beaver
Owner & Certified Financial Planner
Phase III Advisory
Working with Hodgson Consulting feels like working with In-house IT support. I work with the same 1 or 2 technicians which allows them to get to know me, my applications and computer systems. When I have a problem, the technicians take the time to show me what went wrong so I can avoid that issue in the future.
Non-Profit

Harry Moser
Founder
Reshoring Initiative
The Hodgson Consulting crew do a great job keeping our technology up to date and our information safe. They are super responsive and very helpful in any situation.
Financial Services

Joe Havansek
Principal
Moran Havansek Financial Group