Specializing in Highly Responsive Managed IT Support & Cyber Security Services For Your Fast Growing Business in Chicagoland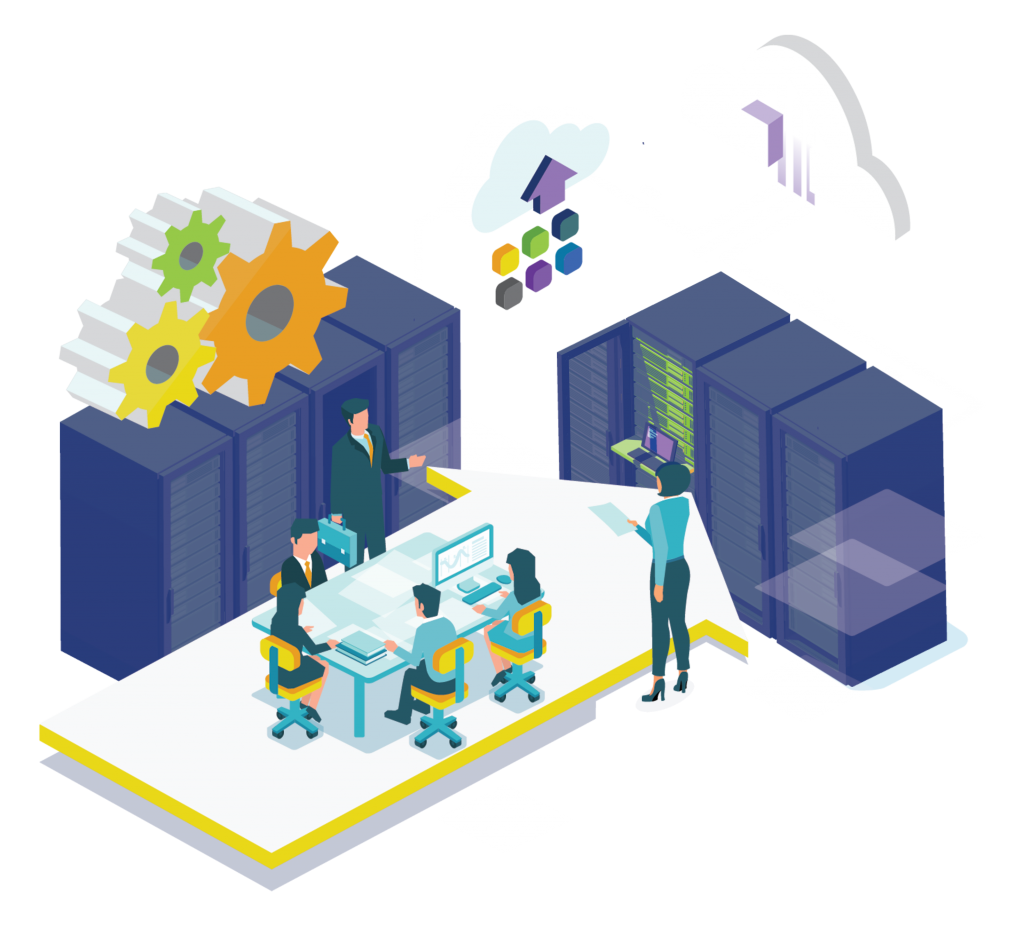 We understand the crazy busy life of an IT Leader…
Are you an EXTREMELY busy, time pressured IT Manager inundated with urgent problems and critical projects but NOT equipped with the right tools, budget and support you need to run your IT department the RIGHT way?
If so, you're in the right place.
Co-managed IT is a way for IT leaders of growing companies to get the helping hands, specialized expertise, IT management and automation tools they need WITHOUT the cost and difficulty of finding, managing and retaining a large IT staff.
Here at Hodgson Consulting & Solutions, we pride ourselves on giving world-class IT support to small and medium-sized local businesses. To find out if we are a good fit, we recommend you get started by taking advantage of a quick 15-minute consultation.
Contact Us Today To
Schedule Your Consultation
Bottom Line - You Need More Help?
We are here for the busy tasks that take advantage of your day.
This is NOT about taking over your job and replacing you or your IT staff.
What You Can Expect From Us At Hodgson Consulting & Solutions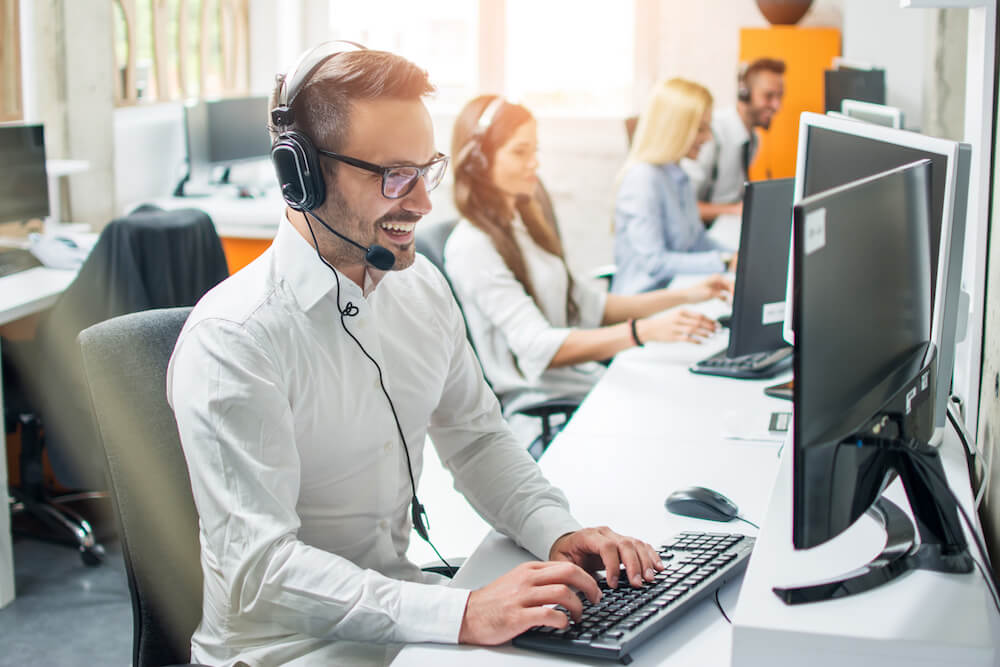 Responsive, Friendly Service
When you first signed up with your current IT company, they promised fast response times... but are they still delivering on it? Here at Hodgson Consulting & Solutions, we guarantee service within 7 minutes or less when you call our dedicated helpdesk.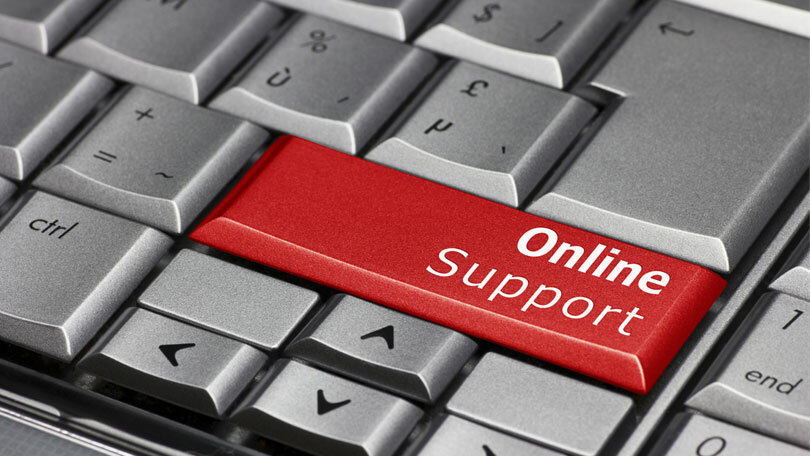 Cost-Effective IT Support
With Hodgson Consulting & Solutions, you'll get flat-fee support with no surprise bills. All you're responsible for is one fair monthly fee, which simplifies your life by making your IT support easy to budget.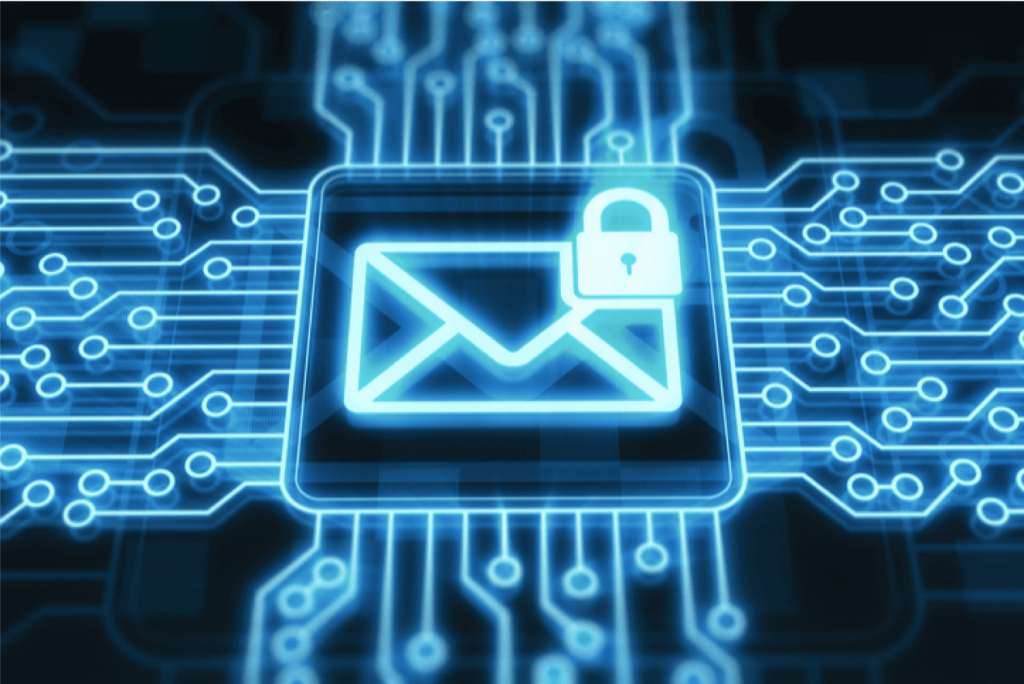 Fast, Secure Performance
IT disasters like being hacked or losing your data can be a nightmare for your business. That's why we put so much focus on making sure your data and network are 100% safe & secure. Sleep easy knowing your company is protected.
On this call, we'll discuss your unique situation, any concerns you have and answer any questions you have about us.
We conduct a confidential assessment of your network's security and overall health.
We work one-on-one with you to customize a strategy to ensure your IT and security goals are achieved.
We execute the strategy to deliver proactive ongoing support so you gain peace of mind knowing your network and data is secured.
Save Time & Increase Productivity
Many businesses lose productivity they do not even realize when a manager spends a great deal of his time handling IT issues. The savings in this alone can largely offset the cost of using a top-notch outsourced IT firm like
Hodgson Consulting & Solutions.
Your fast, reliable network means

no more waiting for the system to load

so you can do your job. 

Our Backup & Disaster Recovery systems

keep your team productive

even if the server crashes.

Comprehensive documentation means technicians

won't waste time hunting down information

they should already have.

We provide multiple on-site technicians to

make large projects go smoother & faster

, with minimal downtime. 
Are You Ready For Better IT Support?
Then call us at 847-260-7674 or fill out the form on this page to schedule a 15-minute Consultation.
I have been with Hodgson Consulting & Solutions for over 5 years, and they still come highly recommended by companies we work with on a daily basis. The decision to switch companies had many variables, but Hodgson Consulting had a very simplistic and easy to understand system that they tailored to my claims business.
Legal


Martin Alpert
President & CEO
Environmental and General Liability
The biggest benefit in working with Hodgson Consulting is their reliable and prompt service. I also appreciate the constant communication from their team, it is much better than other IT firms I have worked with in the past.
Financial Services


Pamela Lampe
CFO
Picker & Associates, LLC
The core switch at our headquarters went down … basically our network was down our users were down. The whole organization is racking up cost at that point. I got a hold of Hodgson and they were able to react immediately.
Manufacturing


Mark Sanhamel
Business Systems Manager
GF Machining Solutions
We have received personalized service that meets our specific needs. We get the right sized solutions, not too small with constant upgrades, not overkill and overspending.
Financial Services


John W. Beaver
Owner & Certified Financial Planner
Phase III Advisory
Working with Hodgson consulting feels like working with In-house IT support. I work with the same 1 or 2 technicians which allows them to get to know me, my applications and computer systems. When I have a problem, the technicians take the time to show me what went wrong so I can avoid that issue in the future.
Non-Profit

Harry Moser
Founder
Reshoring Initiative