Free summer webinar series
Securing Your IT Infrastructure
From Risk To Recovery
This interactive webinar series is for IT Managers or IT leaders of organizations who want to enhance their knowledge and skills, enabling them to better protect their organizations from potential threats, minimize the impact of incidents on business operations, and successfully recover from an IT disaster.
The IT Managers Summer School webinar series is a perfect way for busy IT professionals across all industries to find opportunities for continuing education.
This 3-part webinar workshop series will take your organization from Risk to Recovery. These monthly LIVE webinars are from June – August and will cover a variety of topics, including:
Don't miss out on this amazing opportunity to gain valuable knowledge, enhance your skills, and further your career!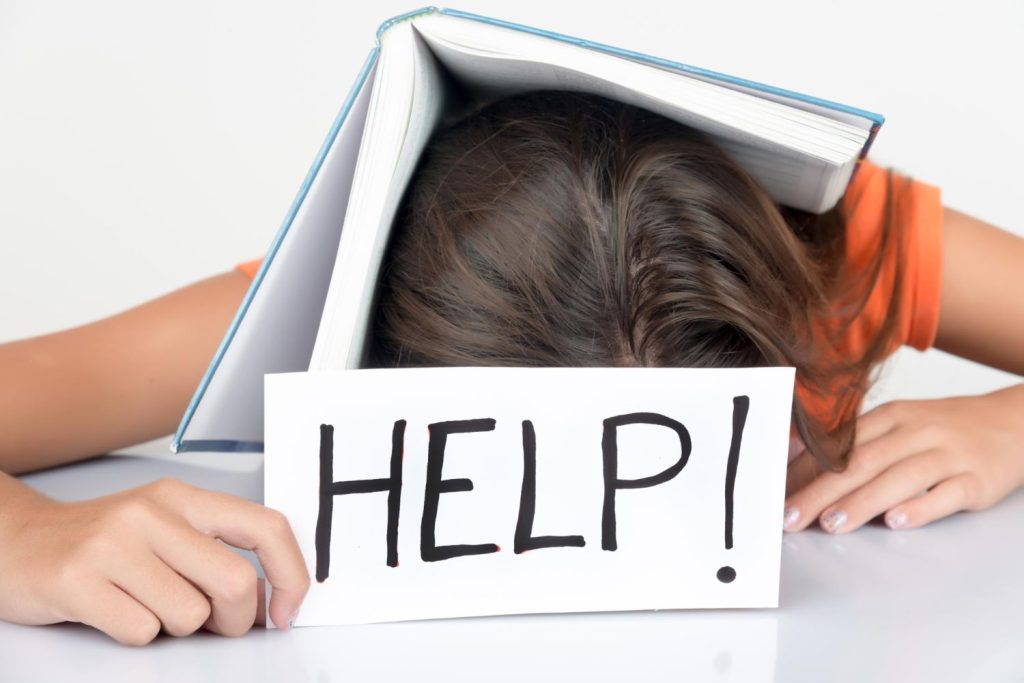 FREE 20 Minute Confidential Homework Help
Do you need help getting started, questions answered or a second set of eyes to complete your homework?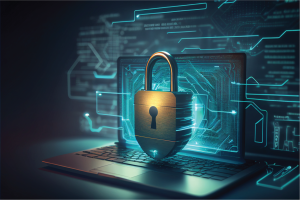 Practical Strategies For Assessing Risk in IT
Mitigate The IT Risks That Could Negatively Impact Your Organization.
During this interactive webinar, you will: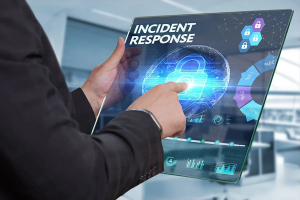 PROTECT YOUR BUSINESS ASSETS
An Essential Webinar For IT Managers On Incident Management & Response.
During this interactive webinar, you will learn: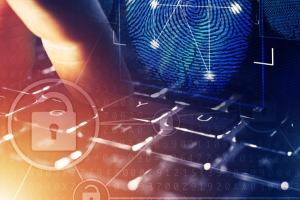 How To Create An Effective IT Disaster Recovery Plan.
As a culmination of the two previous sessions, you will take the skills and information that you've learned and compiled to: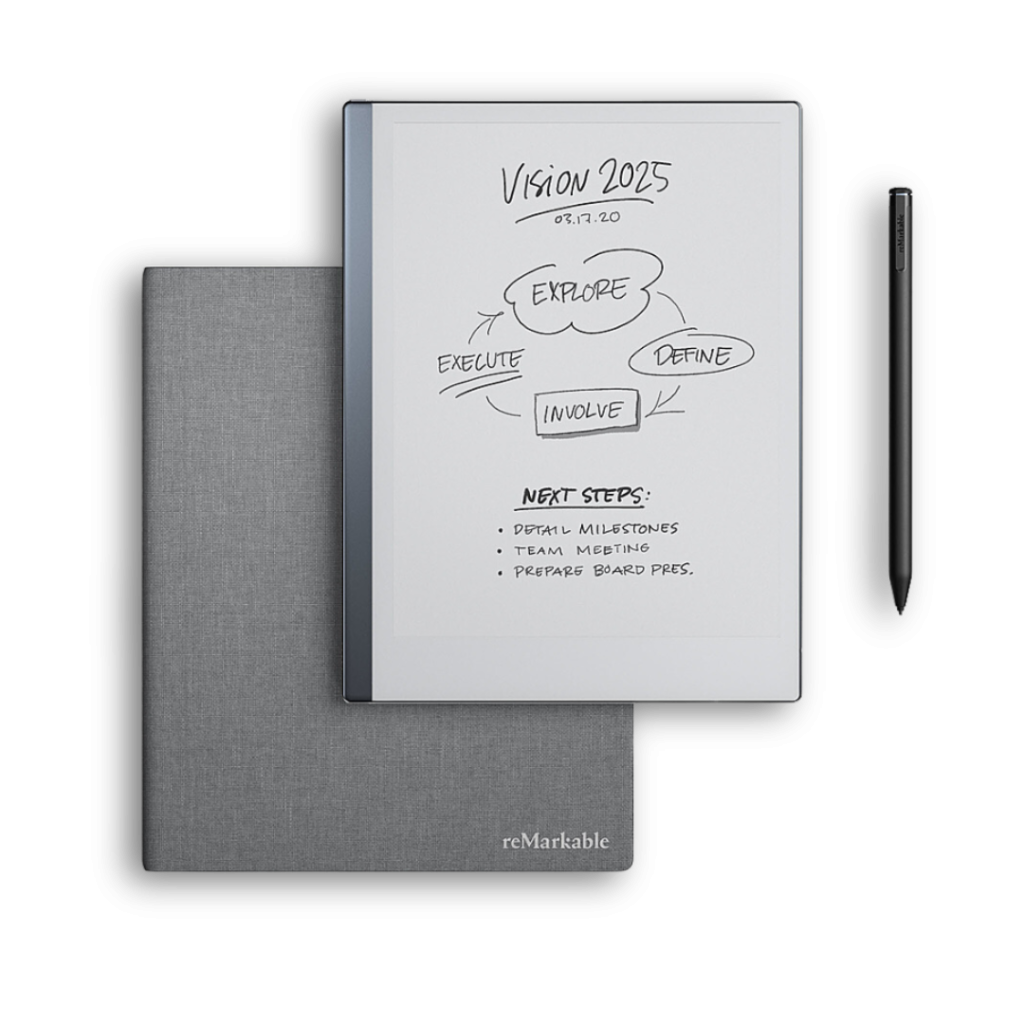 Register and attend our webinar for a chance to win prizes!
For every session you attend you will be entered into the drawing. The winner will be chosen and announced live on Facebook on August 8, 2023 at 10:00AM CST.
For more information, please refer to the Rules of Entry below.