Solar Power Battling Cyberattack
By Hodgson Consulting & Solutions | November 8, 2019
Breach Alert:
sPower is a Utah based renewable energy provider, and it is the "first-ever US provider of solar and wind renewable energy to have been the victim of a cyber-attack." (zdnet.com, 2019) According to reports and investigations, the root cause of the attack was due to an unpatched firewall. (zdnet.com, 2019) If there is a bright side to be seen it would be that the attack "didn't appear to be targeted in nature. The documents reveal that the hacker didn't continue their attack nor did they breach sPower's network following the initial exploit that crashed the unpatched firewall." (zdnet.com, 2019) To begin the repair and recovery process, sPower patched the outdated devices within its security protections. According to these reports, "foreign hackers have increased their attacks on the US energy sector; however, acts of intentional sabotage have not yet taken place, and most of the intrusions have been basic reconnaissance operations or intellectual property theft." (zdnet.com, 2019) That being the current case, it makes sense to update your cybersecurity protections NOW, before hackers redirect their intentions towards further damaging attacks that require more intense and expensive recovery.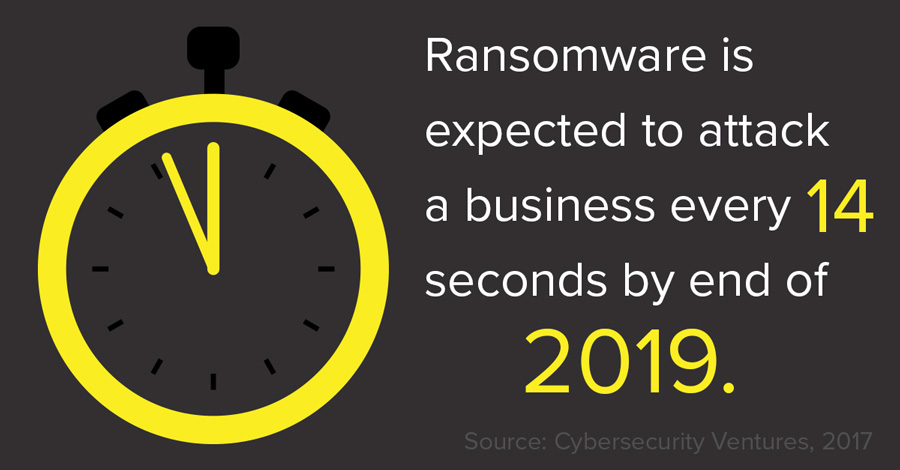 How it Could Affect You:
The sPower attack being the first of its kind is a prime example that no industry or business is safe when it comes to hacking and cybersecurity breaches. Therefore, it your responsibility as a business owner to make your company safe. To do that, you must take cybersecurity seriously and do what you can to employ and upkeep the proper protections. Remember, hackers are always trying to steal or damage what you've worked hard to build and establish. And it is important to remember these steps if you are ever the victim of one of these industry shaking cyberattacks:
Access – access the damage that has been done
Protect – protect your systems from further damage
Detect – detect if and where the hacker's ransomware is in your systems
Respond – respond to the damages that have taken place
These are the steps that Hodgson Consulting & Solutions can help you manage. We can do the security work for you!
Hodgson Can Help:
Here at Hodgson Consulting & Solutions, we specialize in securing data and information loss prevention for companies with multiple locations and/or a remote workforce. Contact us to receive a FREE Cyber Security Risk Assessment and learn more about our Managed Security Service Plans.