Social Learning Tools Schooling Us on Cyber Attacks
By Hodgson Consulting & Solutions | October 7, 2019
Breach Alert:
TechCrunch reported that "Thinkful, an online education site for developers, confirmed a data breach just days after confirming it was being acquired." (techcrunch.com, 2019) Thinkful is a company based in Brooklyn, NY, which "provides education and training for developers and programmers. The company claims the vast majority of its graduates get jobs in their field of study within a half-year of finishing their program. Earlier this month, education tech giant Chegg bought Thinkful for $80 million in cash. But the company would not say when the breach happened — or if Chegg knew of the data breach prior to the acquisition announcement." (techcrunch.com, 2019) One tricky element of acquisitions and transitions, is that if an issue such as a data breach occurs during the process, it requires research to determine where fault will be accredited. As reported by TechCrunch, regarding the email that went out to affected users, "the email to users said the stolen credentials could not have granted the hacker access to certain information, such as government-issued IDs and Social Security numbers, or financial information. But although the company said it's seen "no evidence" of any unauthorized access to users' account data, it did not rule out any improper access to user data. Thinkful said it is requiring all users to change their passwords." (techcrunch.com, 2019) This data breach now places Thinkful, and its acquiring company Chegg, both on the list of companies who experienced major data breaches just this year.
While it is up to the companies that users trust with their data to protect this information from a business standpoint, it is also up to users to be cautious with their own data. October is Cyber Security Awareness month. Be aware of the activity you, your family and your company staff participate in online.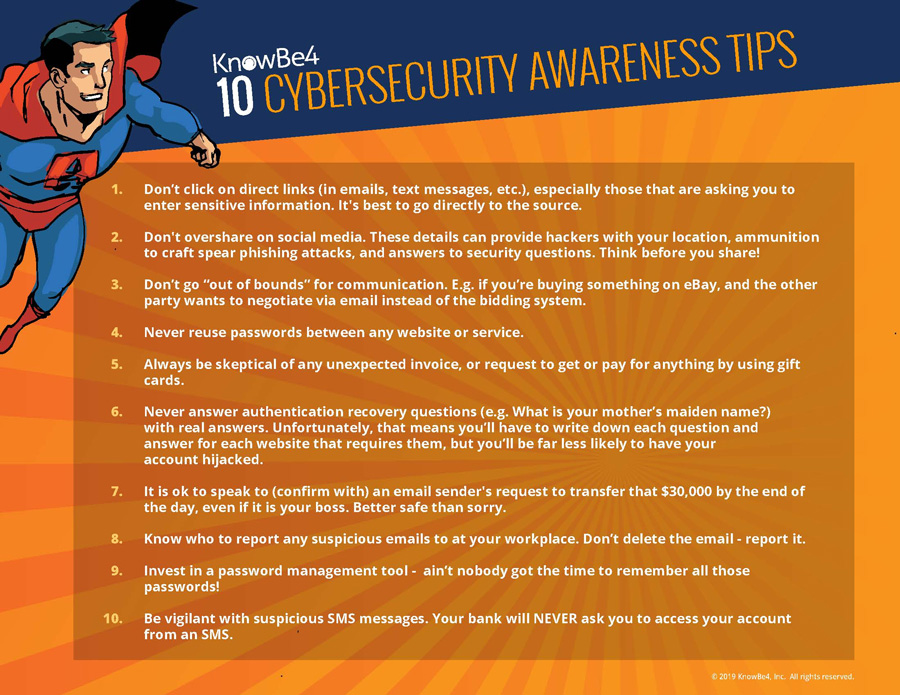 How it Could Affect You:
If you have ever had accounts with the popular applications and sites listed above, whether or not you still use them, your credentials may have been compromised. The thing about social media, is that it involves lots of fads that never last too long. Everyone gets interested in the same thing for a while, but then interest slowly dies down. Unfortunately, when interest dies down and they people stop playing, those people don't always remember to deactivate their accounts. Instead, a common practice is just delete application from your device. The problem with this is that your account still very much exists, whether you're logging in or not. Unattended credentials on the internet are just waiting to be gathered by the wrong people. Remember to deactivate and delete accounts that you no longer plan to use. And always research what information you are agreeing to share with online sites and applications via their terms and conditions. Additionally, learn how to spot spoofs that hackers may use to target your personal of professional inboxes.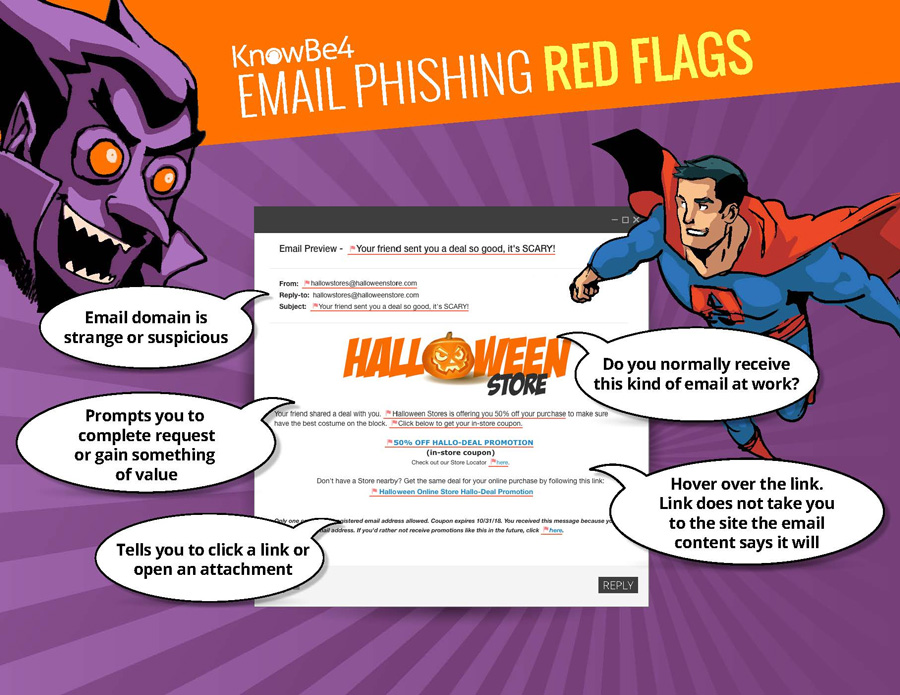 Hodgson Can Help:
Don't let your commitments to social sites allow you to become a victim of social engineering.
Here at Hodgson Consulting & Solutions, we specialize in securing data and information loss prevention for companies with multiple locations and/or a remote workforce. Contact us to receive a FREE Dark Web Scan and learn more about our Managed Security Service Plans.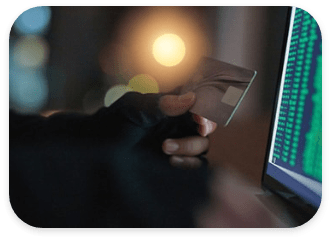 Are YOUR Credentials On The Dark Web? Gain Peace of Mind with Our 100% Confidential Dark Web Scan