Disney+ Accounts Not Adding Up
By Hodgson Consulting & Solutions | September 13, 2019
Breach Alert:
Disney+ launched its streaming services on November 12, 2019. Merely days later it was discovered that thousands of user accounts had already been "hijacked by hackers". (zdnet.com, 2019) Within the first 24-hours of launching, Disney+ had gathered millions of customers. ZDNet launched an investigation and discovered that many of the hijacked accounts were being "offered for free on hacking forums and others were available for sale for prices varying from $3 - $11". (zdnet.com, 2019) As reports indicate, some users willingly shared their accounts, while others found that their accounts were no longer their own via technical difficulties. Many users reported that hackers had taken over their accounts and that they were being completely locked out of them. For those hacked accounts, some customers admitted to reusing passwords from other platforms and devices, while others stated that was not the case for them. A good general rule of thumb is to use unique passwords for all of your devices and accounts.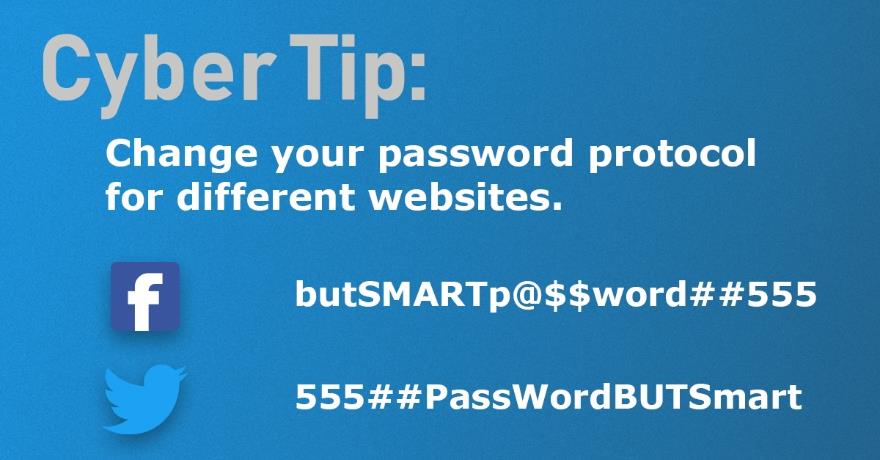 When cybercriminals access the networks and systems of big brands, they tend to go for the jugular. This not only costs these brands big bucks, but it also can cause them extreme downtime. According to Bleeping Computer, the "action sports giant Boardriders was hit by a ransomware attack that affected some of its subsidiaries, including QuikSilver and Billabong, and forced the company to shut down computing systems all over the world. Boardriders has around 10,000 employees from all over the world and its Quiksilver, Billabong, ROXY, RVCA, DC Shoes, and Element brands are sold in over 110 countries." (bleepingcomputer.com, 2019) This ransomware attack had a global impact for the company, and not in a good way. According the company, the attack impacted multiple systems from several regions around the world. (bleepingcomputer.com, 2019)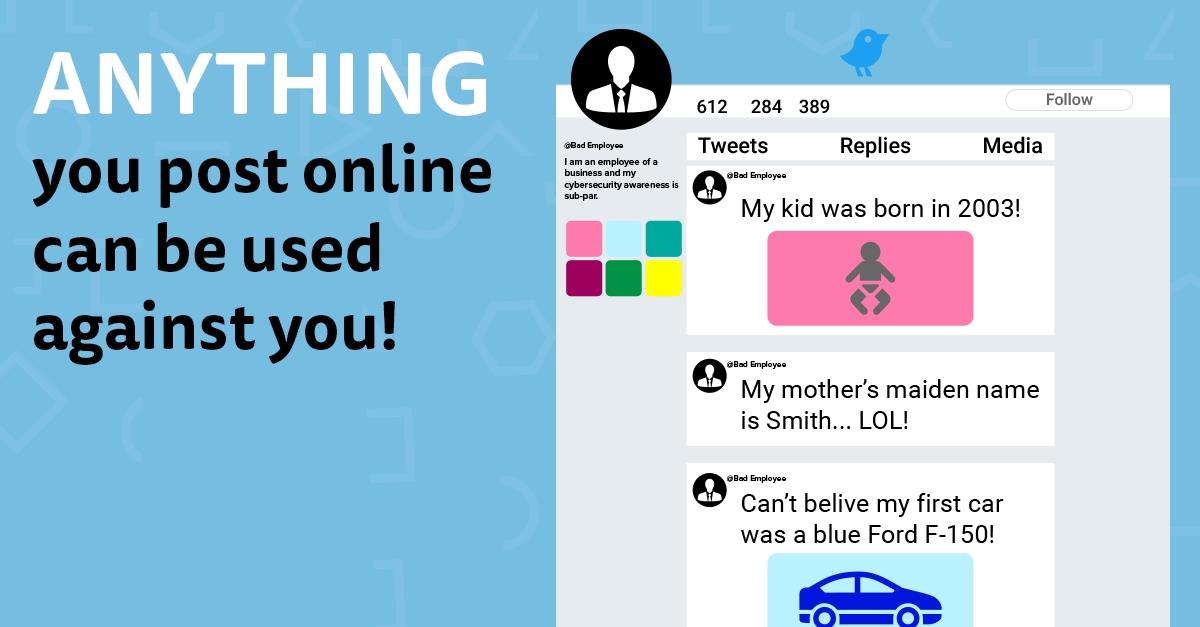 How it Could Affect You:
If you, your employees, or any of your customers have Disney+ accounts, and perhaps use those same passwords for work related platforms; your security could be in danger. With such information, hackers can access your account and place pertinent information on the dark web for sale. Don't allow cyber criminals to prey on your negligence. Maintain unique passwords for all of your devices and accounts. While it may seem like a hassle to remember them all, it is a lot better that giving hackers a password master key to everything you work so hard to establish.
Hodgson Can
Help:
We can help you find out if you data and information are already circulating through the dark web. And more importantly, we can help prevent you from becoming a hacker's latest cybercrime victim. Here at Hodgson Consulting & Solutions, we specialize in securing data and information loss prevention for companies with multiple locations and/or a remote workforce. Contact us to receive a FREE Confidential Dark Web Scan and learn more about our Managed Security Service Plans.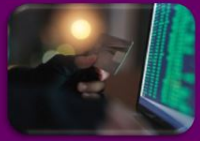 Are YOUR Credentials On The Dark Web?
Gain Peace of Mind with Our 100%
Confidential Dark Web Scan