Billtrust Hit By Big Ransomware Attack
By Hodgson Consulting & Solutions | November 1, 2019
Breach Alert:
Billtrust is a business-to-business payments provider, via a cloud-based service, that allows customers the ability to view invoices, pay bills, and request bills via email and/or fax. The company is currently in the recovery process from a ransomware attack it experienced in the past couple of weeks. The company became aware of the breach into their networks on October 17, 2019. The company began working against the intrusion right away, and the CEO had this to say to its customers on the front end of the attack:
"We're aware of the malware and have been able to stop the activity within our systems. We immediately started focusing on control, remediation and protection. The impact of that was several systems were no longer available to our customers. We've been fighting the fight, working on restoring services and also digging into the root cause." (krebsonsecurity.com, 2019)
Following the ransomware attack and during the ongoing repair process, Billtrust' CEO stated the company would definitely be putting additional security measures into place. The company does have cybersecurity insurance, which will help in the recovery process. We will keep watch to see how this story turns out.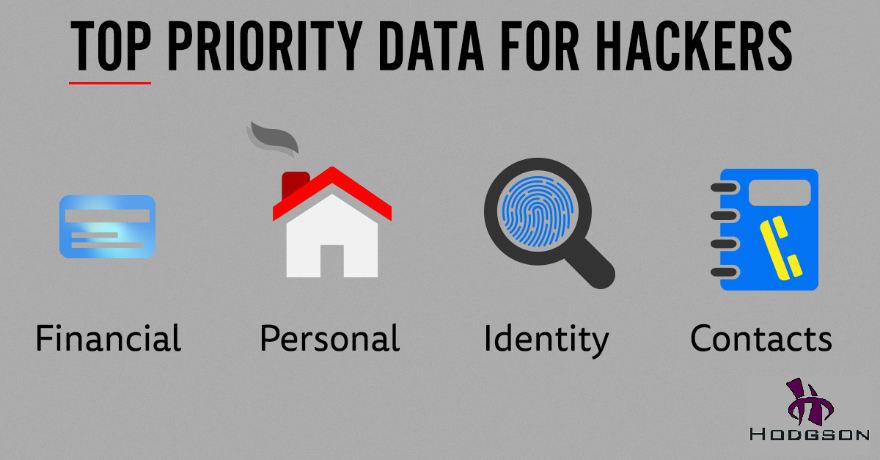 How it Could Affect You:
Whether you are a small, medium, or large sized business, hackers have you on their radar even when they are the furthest thing from yours. The best thing to do for yourself, your employees and your business is to take your cybersecurity seriously and place the proper protections in place
Since hackers always seem to be working to steal or damage what you have worked so hard to build and establish, it is important to remember these steps if you are ever the victim of any type of cyberattack:
Access – access the damage that has been done
Protect – protect your systems from further damage
Detect – detect if and where the hacker's ransomware is in your systems
Respond – respond to the damages that have taken place
These are the steps that the cybersecurity team employed by Billtrust has been taking to recover from their recent ransomware attack. Based on the vast amount of cyberattacks that are attempted each day, all business owners should develop both proactive and reactive responses to be prepared for the day an attack lands on their doorstep.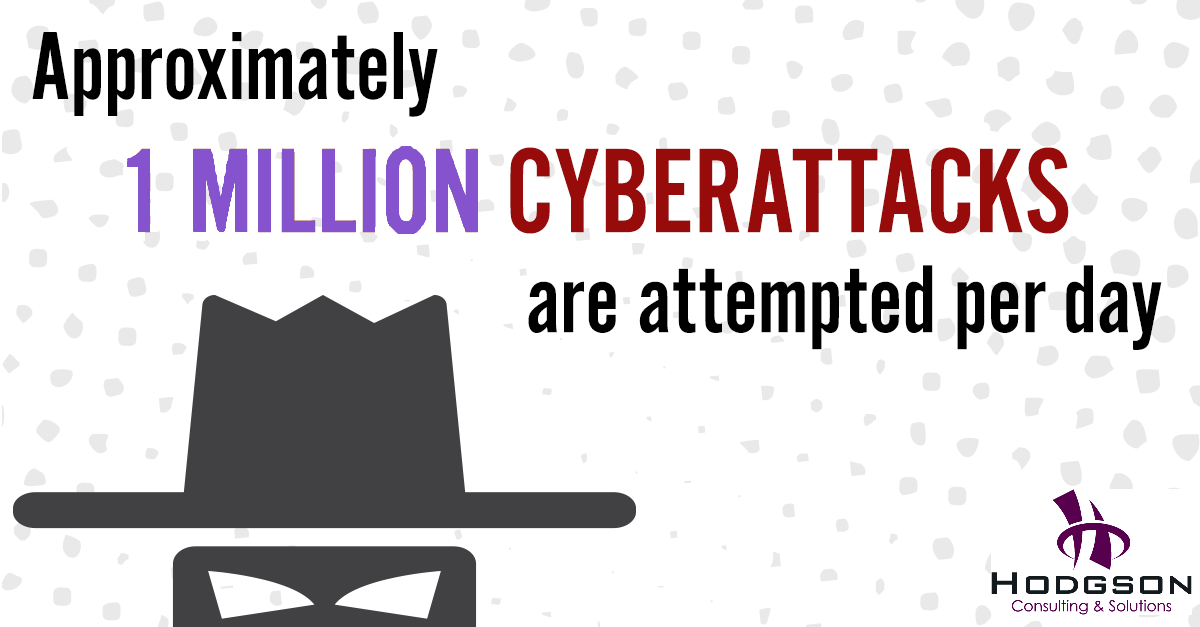 Hodgson Can Help:
Here at Hodgson Consulting & Solutions, we specialize in securing data and information loss prevention for companies with multiple locations and/or a remote workforce. Contact us to receive a FREE Confidential Dark Web Scan and learn more about our Managed Security Service Plans.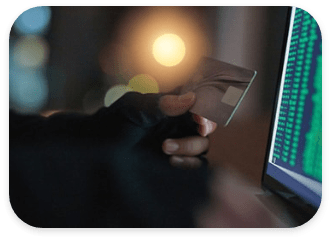 Are YOUR Credential On The Dark Web? Gain Peace of Mind with Our 100% Confidential Dark Web Scan